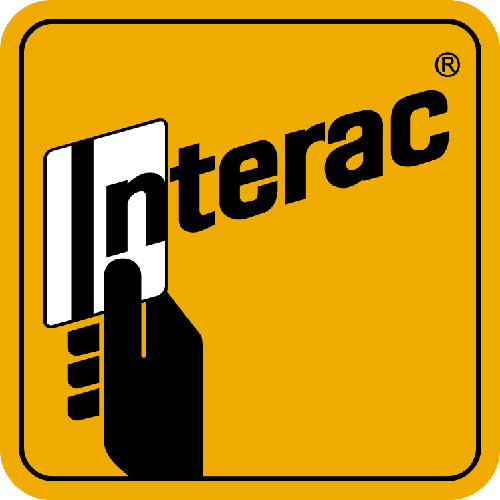 What Is Interac Debit?
The Interac Association, or simply Interac, is a Canadian nonprofit interbank network that links financial institutions to exchange electronic financial transactions. Interac was founded in 1984 as a cooperative venture between RBC, CIBC, Scotiabank, TD, and Desjardins. Interac serves as the Canadian debit card system, as the traditional interac debit card providers (Visa and MasterCard) now rarely provide debit cards in Canada.
How Interac Debit Payment Processing Works
1) Customer makes a purchase with their debit card; it is processed with the Interac Direct Payment service.The merchant enters the total into their POS.
2) Customer either Taps or inserts their EMV chip card into the chip reader and enters their PIN if required. The account to be debited is selected by the customer.
3) The sale is transmitted through the Interac system where the purchaser's financial institution verifies the debit card, the PIN, and that the funds are available in the account. The purchase is then complete.
4)A receipt of the transaction is given to the customer.
The Everyday Payment Solution
Interac Debit is the everyday payment solution that is in nearly every Canadian's wallet. When a small business owner offers Interac Debit, they will benefit from the following:.
No chargeback – The funds are always good as the financial institution authorizes the payment
Lower chance of losses – accepting Interac Debit means reduced chance of loss due to cash mishandling or theft
Economical transaction fee – Interac Debit is a low cost payment acceptance option for merchants at a single flat-fee, regardless of the purchase price
Easy implementation – Interac Debit can be simply integrated into your existing technology with a POS terminal system from a trusted payment processing provider. As a merchant, you are guaranteed funds with every approved transaction. You'll receive a deposit directly to your bank account the next business day for all Interac Debit transactions.
Benefits For Your Business
Best interac debit processing rates for small business in
Saskatoon, Regina, Swift Current, North Battleford Saskatchewan
Evolution Cash provides point of sale systems and credit card processing for dozens of merchant categories including Restaurants, Coffee Shops, Bars, Nightclubs and Lounges, Online Businesses, Sports Centres, Florists and more.
Call us at 888-724-1114 and find out if your business qualifies for our lowest rates.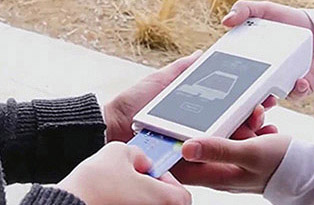 Mobile Payments
Accept any kind of debit or credit card payment, anywhere you sell or deliver, and make paying easy and secure for you and your customers.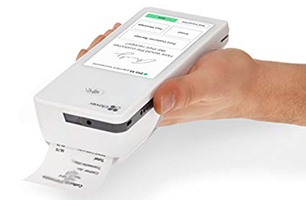 Credit Card Terminals
Choose from a wide range of credit card terminals to ensure your business can accept payments the best way that fits all of your needs.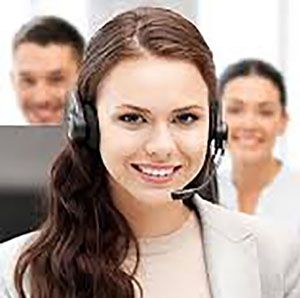 Got Questions? We're Happy To Answer Them!
Whether you're a new business and want to accept credit and debit cards or want a better deal on your credit card processing – we're here to help.
Send us a message and ask your questions or ask us to contact you.  We promise to get back to you within one business day.
If you're in a hurry – you can call us at 888-724-1114