Tap and Go Provides Benefits With Our POS Terminals
Offer your customers a faster and easier way to pay, saving time for them and reducing line at your checkout.
Ability to accept transactions that use both contactless cards and mobile payments (such as Apple Pay, Android Pay and Samsung Pay) on the same POS terminal.
Ease of payment by simply tapping a card or mobile on the contactless reader of the POS terminal
Save on costs with easy administration and reconciliation
Reduce cash-handling and other potential errors
Process transactions quickly and securely
Improve customer experience by reducing transaction time and providing greater convenience
Benefits For Your Business
Evolution Cash provides merchant accounts and credit card processing for dozens of merchant categories including Restaurants, Boutiques, Online Businesses, Sports Centres, General Stores, Florists and more.
Call us at 888-724-1114 and find out if your business qualifies for our lowest rates.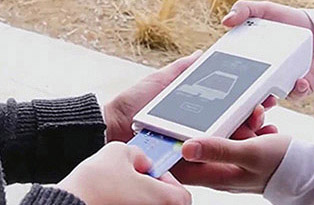 Mobile Payments
Accept any kind of debit or credit card payment, anywhere you sell or deliver, and make paying easy and secure for you and your customers.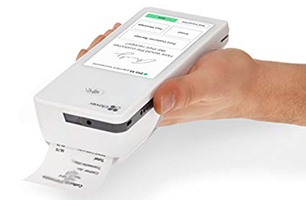 Credit Card Terminals
Choose from a wide range of credit card terminals to ensure your business can accept payments the best way that fits all of your needs.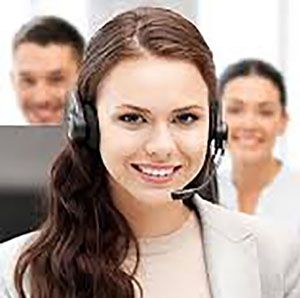 Got Questions? We're Happy To Answer Them!
Whether you're a new business and want to accept credit and debit cards or want a better deal on your credit card processing – we're here to help.
Send us a message and ask your questions or ask us to contact you. We promise to get back to you within one business day.
If you're in a hurry – you can call us at 888-724-1114