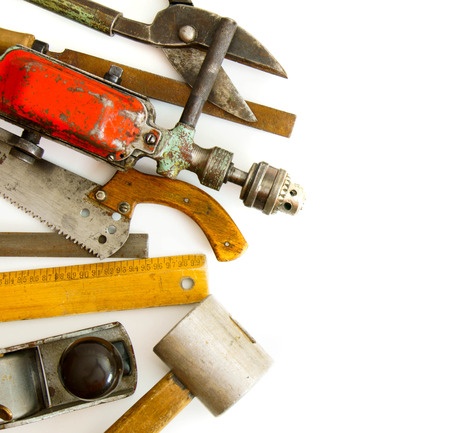 Instal An ATM
When you decide that you want to install an ATM in your business, Evolution Cash will ship your ATM to your place of business. It will be pre-programmed and ready to use.
An ATM is like a steel safe that dispenses money. The weight of an ATM machine is typically 70 to 115 kilograms depending on the model. Our certified ATM technicians will professionally install it by bolting it to the floor and ensuring it is level. For security purposes, concrete floors are best.
There are 4 or more predrilled holes hidden in the base of the ATM machine that are used for mounting. The installing technicians will bolt the ATM down with special concrete anchors.
Your ATM should be plugged into a standard 110V / AC outlet and connected to a dedicated standard phone line. If you try to connect the ATM to a fax line, a shared line or a PBX phone system you'll be setting yourself up for transaction issues (processing delays, transaction reversals, monies not dispensed, non-dispensing chargebacks, incomplete transactions, etc.). You can prevent a lot of problems simply by having a separate phone line installed. You can also use your internet connection as the communication mechanism for your ATM if your ATM is equipped with internet processing capability.
Don't worry about how to instal an ATM. Your ATM will be as easy to load as a photocopier and easier to operate than a cash register …and if you ever need help, we're just a phone call or email away.
Once your ATM is installed we will teach you everything you need to know about using it. If you've chosen an ATM Plan in which you take on the responsibility of loading the machine we'll also teach you how to do that.