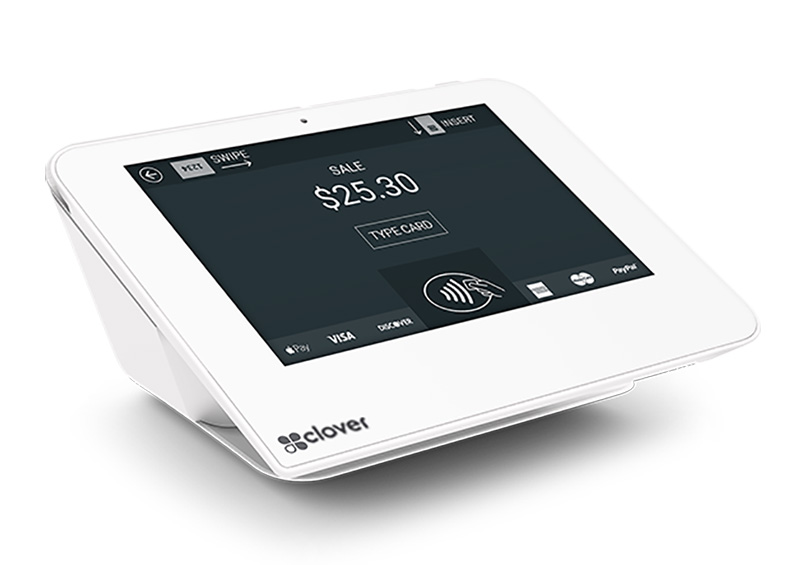 Small But Powerful
POS System.
Clover Mini is a multifunctional, compact yet robust POS device that saves counter space while looking great.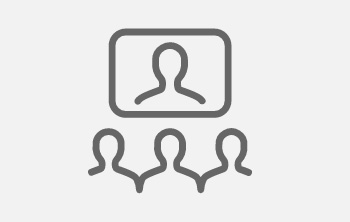 Build Customer Loyalty
Collect and manage customer info and marketing preferences, so you can engage with them on their terms.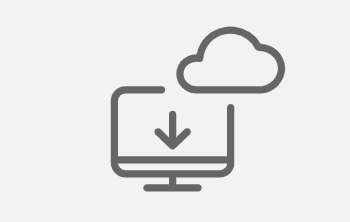 Clover App Market
Access over 100 apps available to customize to your business needs.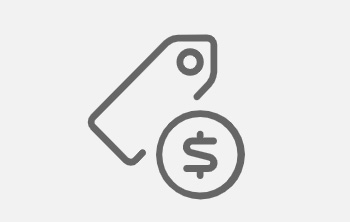 Inventory At Your Fingertips
Keep your inventory organized and accessible with categories and labels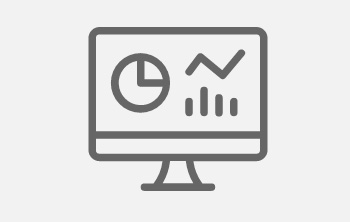 Clover Insights
Transform payment data into valuable insights about your business.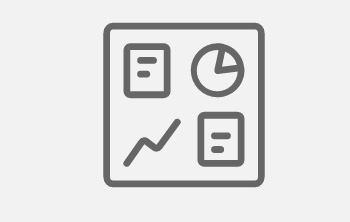 Clover Reports
Log in any time for info at a glance, from hourly sales and top-selling items to refund and discount volume.
Future Proof Your Business
Multitask With Software
Customize your POS with do-it-all apps for whatever your business needs.
Access Anywhere, Anytime
Monitor your sales, refunds, and insights from any device with Clover's cloud-based software.
Grow With Hardware
Add more POS components and capabilities as needed.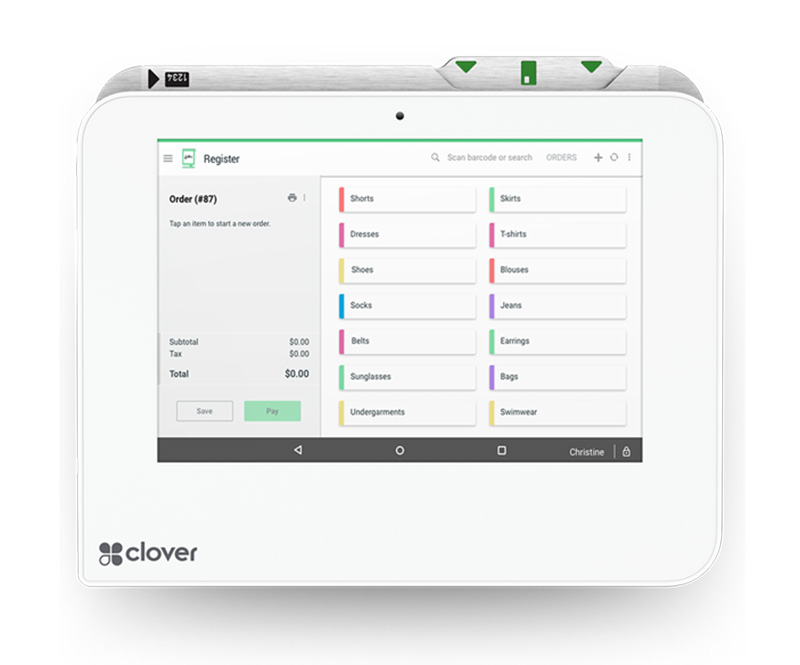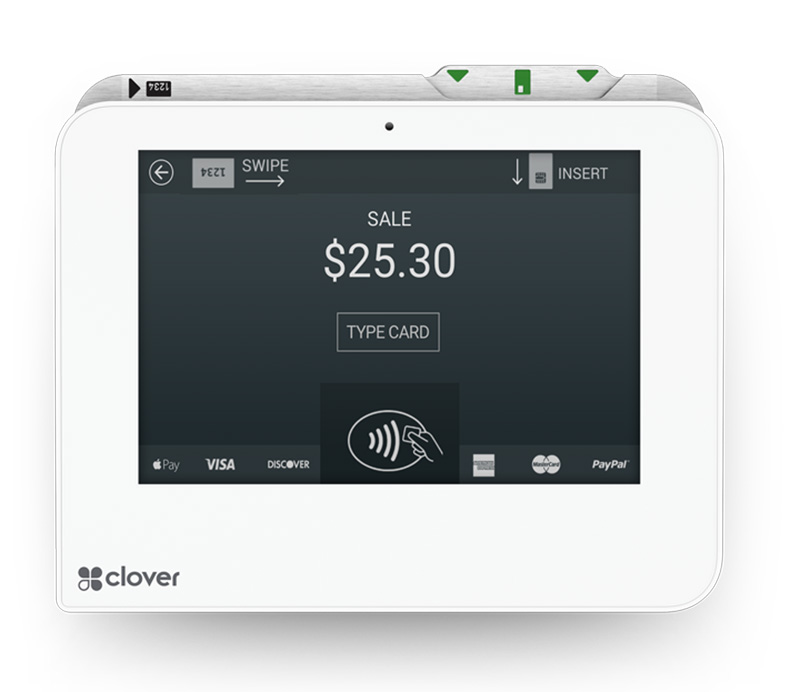 The all-in-one Clover Mini POS
system for any business
Simplify Your Business
Full-featured POS small enough for any space, but packs power to run your full front and back of house.
Print Receipts
Keep things moving at the register by printing customer receipts on the spot.
Offer More Types Of Payments
Accept swipe, chip, and contactless payments securely with built-in Clover Security.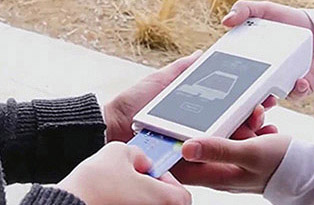 Mobile Payments
Accept any kind of debit or credit card payment, anywhere you sell or deliver, and make paying easy and secure for you and your customers.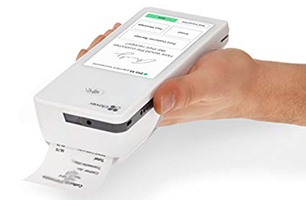 Credit Card Terminals
Choose from a wide range of credit card terminals to ensure your business can accept payments the best way that fits all of your needs.
Benefits For Your Business
Evolution Cash provides credit card processing solutions and low rates for dozens of merchant categories including Restaurants, Convenience Stores, Ecommerce Businesses, Health Care Practitioners, Hotels, Motels and more.
Call us at 888-724-1114 and find out if your business qualifies for our lowest rates.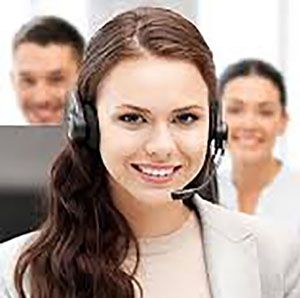 Got Questions? We're Happy To Answer Them!
Whether you're a new business and want to accept credit and debit cards or want a better deal on your credit card processing – we're here to help.
Send us a message and ask your questions or ask us to contact you. We promise to get back to you within one business day.
If you're in a hurry – you can call us at 888-724-1114