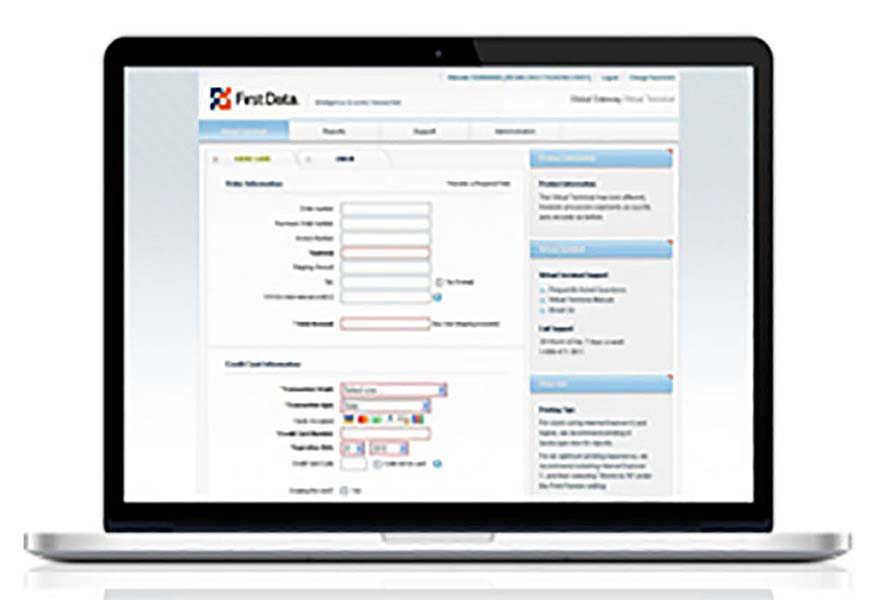 Accept credit card payments with just a computer and Internet connection
First Data Virtual Terminal
The virtual terminal credit card processing solution can be scaled to meet these needs and more. With the First Data Virtual Terminal, merchants can accept card transactions without having to purchase POS terminals or other costly hardware or software.
The First Data gateway Virtual Terminal allows the merchant and their staff to process transactions from almost anywhere with an Internet connection. All that is needed is existing workstations and access to First Data's SSL-protected, PCI compliant online member area.
Create unlimited user accounts with unique security permissions
Support purchases, pre-authorizations and adjustments
Customize terminal layout
Add drop down menus, checkboxes, text fields and more
Collect up to five pieces of business-specific data from your clients
Export transaction data to CSV
Ideal for taking phone-in orders
Includes Data Security and Fraud protection tools
Real-time Online reports making it easy to reconcile payments
Compliant with PCI DSS industry security standard
How The Virtual Terminal Works
Enter Transaction Details – Process sales, authorizations and refunds using a virtual terminal on any web browser. Accept Visa, MasterCard, Amex, Discover and more.
Type in your customer's card information – We are Level 1 PCI Compliant and use the same level of SSL encryption as the big banks in Canada. You don't have to worry about the setup. We handle all that for you.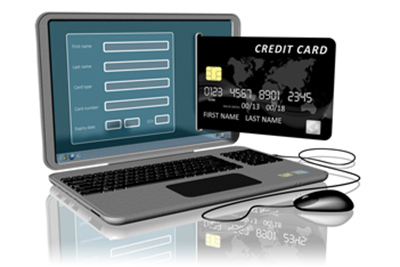 Fill out your customer's profile – Enter transaction details and save customer info using the virtual terminal.
Send a custom email receipt – When a sale is complete, you can send your customers an email receipt straight to their inbox.
For the high-volume call center: If you need to add custom fields to your transaction histories, we can work with you to add up to five unique parameters through custom fields on your online interface. If you have access to a developer you can also access additional reporting tools by integrating to our comprehensive reporting API.
Benefits For Your Business
Evolution Cash provides credit card processing solutions and low rates for dozens of merchant categories including Restaurants, Convenience Stores, ECommerce Businesses, Health Care Practitioners, Hotels, Motels and more.
Call us at 888-724-1114 and find out if your business qualifies for our lowest rates.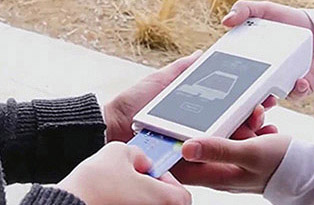 Mobile Payments
Accept any kind of debit or credit card payment, anywhere you sell or deliver, and make paying easy and secure for you and your customers.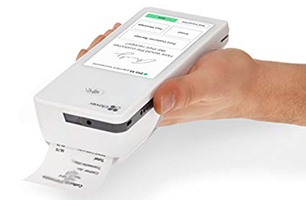 Credit Card Terminals
Choose from a wide range of credit card terminals to ensure your business can accept payments the best way that fits all of your needs.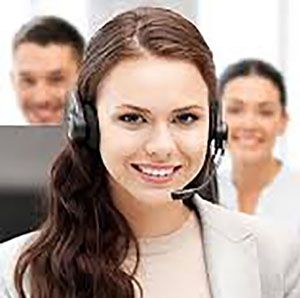 Got Questions? We're Happy To Answer Them!
Whether you're a new business and want to accept credit and debit cards or want a better deal on your credit card processing – we're here to help.
Send us a message and ask your questions or ask us to contact you. We promise to get back to you within one business day.
If you're in a hurry – you can call us at 888-724-1114