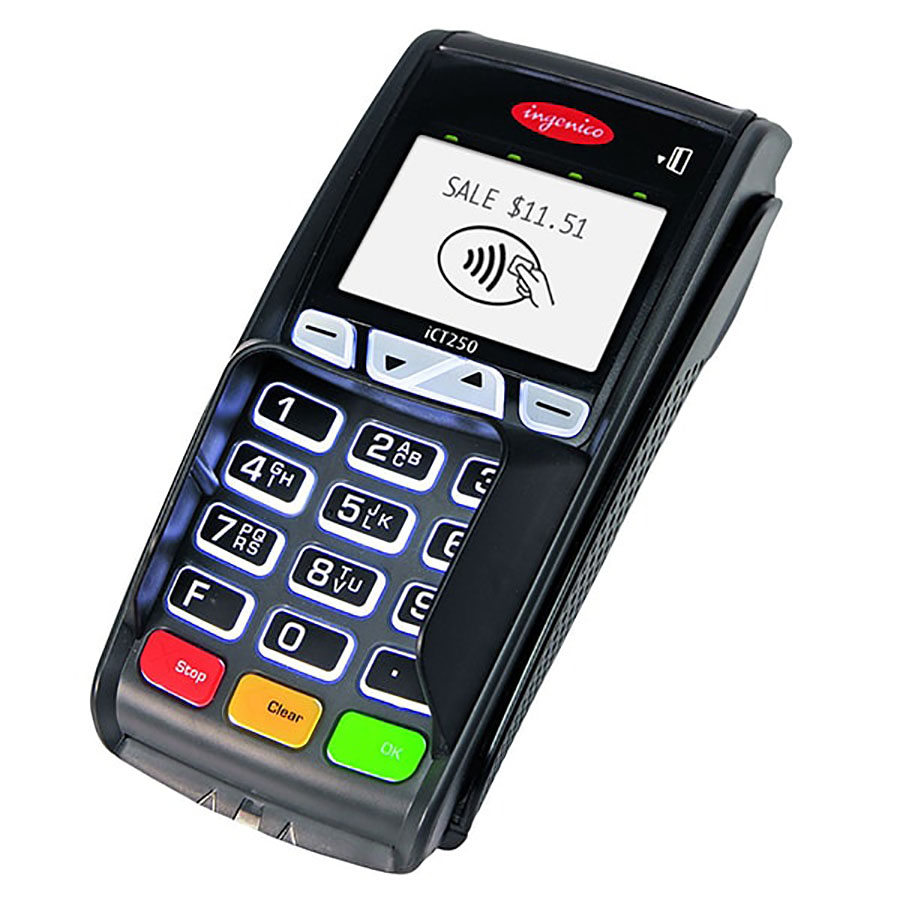 Retail and Quick Service
Semi-Integrated Counter Top Solution
Maximize your business' productivity.
Maximize Your Business' Productivity With The ICT250
Our countertop payment solution uses the semi-integrated payment application (SIPA) to provide you with the ability to integrate with your Point of Sale (POS)/ECR. SIPA protects against fraud and speeds up the payment process for both customers and clerks. Your customers can confidently pay knowing their card payment data is protected.
ICT250 Benefits For Your Business
Protect Customers' Payment Information
Protect customers' payment information by masking card information on transaction receipts. Card masking and data truncation on receipts also reduces your PCI scope.
Reduce Identity Theft
Reduce identity theft as the customer's card never leaves their possession.
Provides Password Protection
Provides password protection for sensitive transactions, allowing only designated staff access.
Maximize Payment Security
Maximize payment security by masking sensitive card holder data before it is sent to your POS/ECR. Your customers want a hassle-free shopping experience. While it may not be top-of-mind when they're browsing your store, our solution guarantees that their payment card data is always protected.
Integrated Solution Benefits
Our semi-integrated counter top solution can easily integrate to one of First Data's certified retail POS /ECR solutions.
Easily Integrate To Your POS/ECR Solution
Make It Easier For Customers To Leave A Tip
Improve your customer's shopping experience with a faster checkout and more efficient service.
POS Systems Supported By The ICT250
Do you already use a POS system and software? We can easily integrate your existing system with one First Data's retail POS | ECR solutions. Some of our certified partners are listed below. Call us at 1-888-724-1114 or email us to learn more.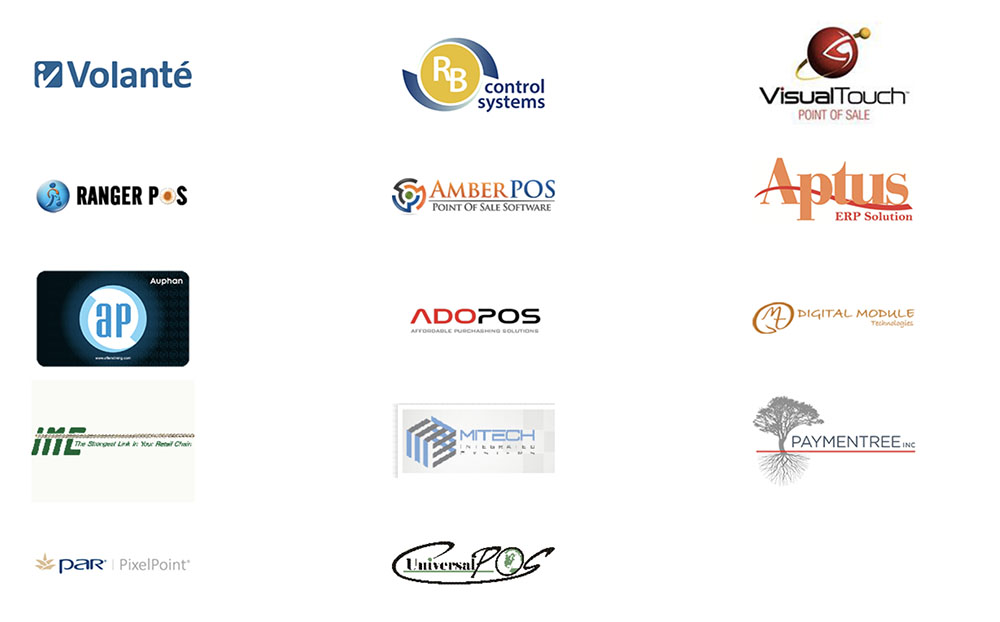 Benefits For Your Business
Get the lowest cost ICT-250 point of sale system in Moose Jaw, Regina, Swift Current, Lloyminster, Prince Albert Saskatchewan
Evolution Cash provides credit card processing solutions and low rates for dozens of merchant categories including Restaurants, Convenience Stores, ECommerce Businesses, Health Care Practitioners, Hotels, Motels and more.
Call us at 888-724-1114 and find out if your business qualifies for our lowest rates.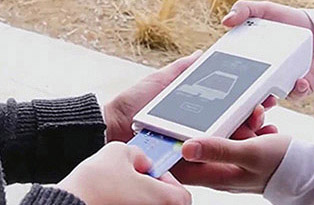 Mobile Payments
Accept any kind of debit or credit card payment, anywhere you sell or deliver, and make paying easy and secure for you and your customers.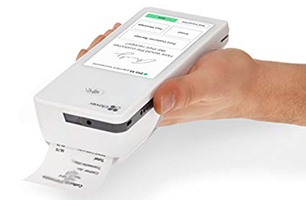 Credit Card Terminals
Choose from a wide range of credit card terminals to ensure your business can accept payments the best way that fits all of your needs.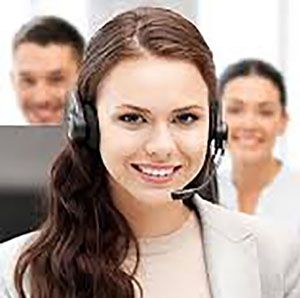 Got Questions? We're Happy To Answer Them!
Whether you're a new business and want to accept credit and debit cards or want a better deal on your credit card processing – we're here to help.
Send us a message and ask your questions or ask us to contact you. We promise to get back to you within one business day.
If you're in a hurry – you can call us at 888-724-1114