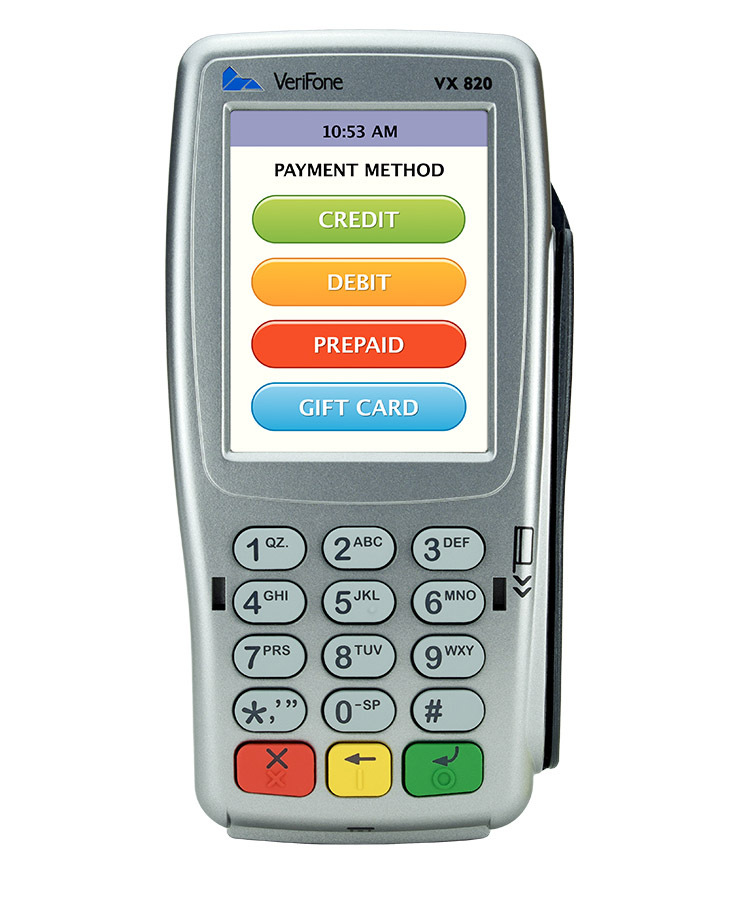 VX820 ECRi Semi-Integrated Terminal
Make Your Checkout Process
Fast – Secure – Reliable
Invest in a VX820 ECRi Semi-Integrated Terminal. A point of sale that can keep up with your day-to-day operations and evolving needs.
Electronic payment methods are evolving fast.
You need a point of sale system that keeps the line moving, protects customer data, and can handle all types of payment, including contactless, chip and magnetic swipe transactions.
The VX820 ECRi provided by First Data is a semi-integrated all-in-one countertop payment solution that will help you keep pace with changing payment types and ensure a speedy checkout process.
The VX820 ECRi integrates easily with your existing or new Electronic Cash Register (ECR) and allows transactions to be processed quickly using a traditional telephone line or over the Internet (IP) with telephone backup. With dual-user functionality, staff and customers alike will appreciate the ease-of-use, speed of processing and built-in security.
VX820 ECRi Semi-Integrated Terminal
Accept virtually all contactless, chip and magnetic stripe payment options


Easy to use for staff and customers – large 3.5"' touch display with blue backlit keypad
Built-in contactless acceptance reduces transaction times and checkout queuing
Receipts print in a flash (18 lines per second!) with the integrated thermal printer with graphic capability
Protect against fraud and identity theft with secure encryption and authentication of applications
Meets security standards, including PCI PED v3
Password protection restricts access to configuration, transactions and reporting functions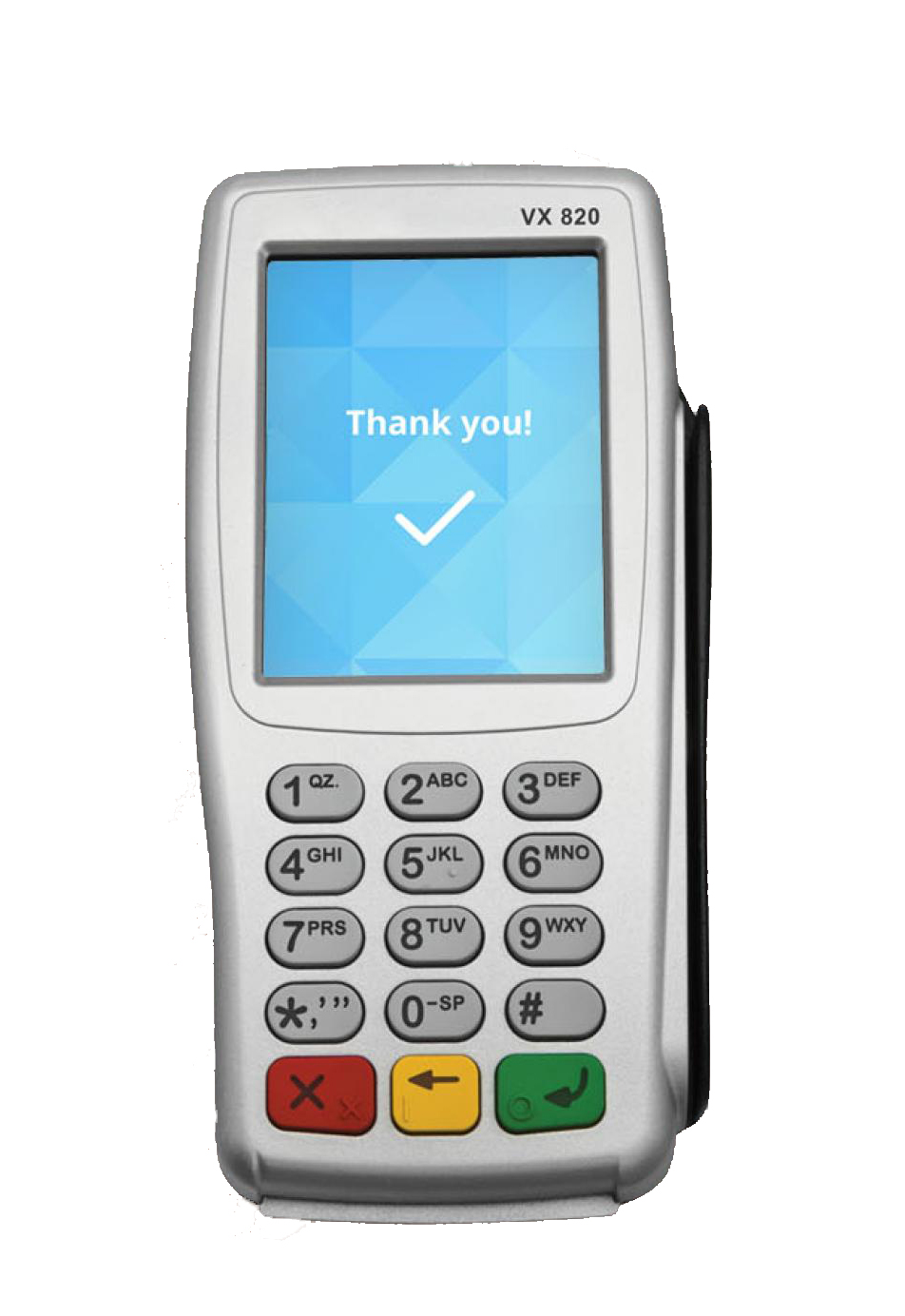 Benefits For Your Business
Evolution Cash provides merchant accounts and low credit card processing rates for dozens of merchant categories including Trades Supply Stores, Convenience Stores, ECommerce Businesses, Auto Mechanics, General Stores, Food Trucks and more.
Call us at 888-724-1114 and find out if your business qualifies for our lowest rates.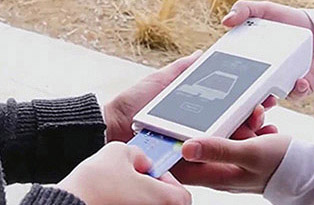 Mobile Payments
Accept any kind of debit or credit card payment, anywhere you sell or deliver, and make paying easy and secure for you and your customers.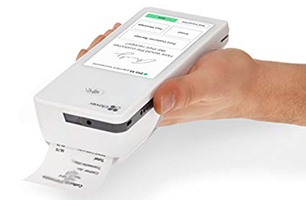 Credit Card Terminals
Choose from a wide range of credit card terminals to ensure your business can accept payments the best way that fits all of your needs.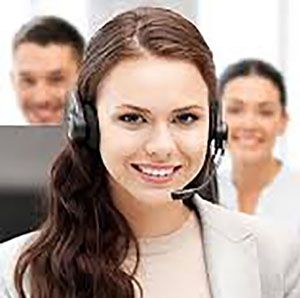 Got Questions? We're Happy To Answer Them!
Whether you're a new business and want to accept credit and debit cards or want a better deal on your credit card processing – we're here to help.
Send us a message and ask your questions or ask us to contact you. We promise to get back to you within one business day.
If you're in a hurry – you can call us at 888-724-1114