Credit Card Processing Fees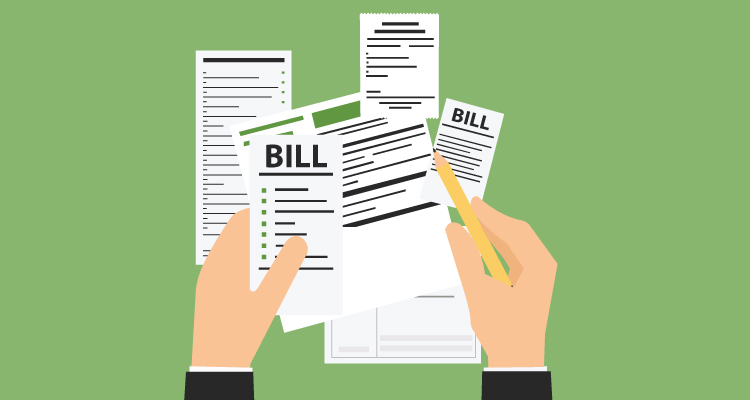 How Are Credit Card Processing Fees Determined?
Credit Card Processing Fees are an unavoidable business expense, and processing statements can be confusing. Much more goes into determining processing fees for a business and fees will vary based on a number of factors.
Evolution Cash is committed to giving you the best credit card processing fees on the market.
Below, we outline some of the costs that contribute to the fees you see on your credit card processing statement.
Typically, there are three parties involved in credit card processing — the card issuer, the payments processor and the card network.
The card issuer is the financial institution, that issues cards to consumers. TD, CIBC, Scotiabank, and Bank of Montreal are examples of card issuers. These card issuers partner with networks such as Visa and Mastercard.
For each card transaction, the card issuer charges a merchant a fee for accepting the card — typically, a percentage of the amount of the transaction.
The payment processor works in the background to securely process and complete a credit card transaction. Like card issuers payment processors charge fees, typically a percentage of the transaction amount plus a transaction fee for each credit card purchase.
The Components Of Your Credit Card Processing Fees
There are three parts to the total credit card processing fee you pay: interchange fees, assessment fees, and processor fees.
Interchange
Every time a customer uses a credit card in your business a fee is paid from the the acquiring bank (merchant account) to the issuing bank (customer account). It's called an interchange fee.
Interchange fees account for the biggest portion of your credit card processing expense. These fees are paid to the card-issuing banks. Your credit card processor and the card brands (Visa, MasterCard, and Discover) don't see any revenue from interchange.
The banks responsible for Visa, MasterCard and Discover decide what to charge when you accept their credit cards.They consider factors such as the processing method (swiped, keyed, e-commerce), card type (rewards, business, consumer), your business type (merchant category code), and other variables when setting their interchange fees.
Interchange fees may have two parts, consisting of a percentage and/or a transaction fee.
Assessment Fees
The assessment fee is a much smaller credit card processing fee, one that you pay directly to the card network (Visa, MasterCard, Discover, etc.).
Visa, Mastercard, and Discover make money by charging assessments on every transaction involving one of their credit cards. Like interchange, assessments are exactly the same for all credit card processors and no processor can give you a lower rate or a better deal on assessment fees.
Assessment fees are different from interchange fees in that they're charged based on total monthly sales and not individual transactions. They're typically lower than interchange fees. But how much you pay in assessment fees varies by network and depends on things like whether the cards used were credit or debit, transaction volume, and whether foreign transactions were processed.
Merchant Service Provider (MSP) Fees
The MSPs handling your payment processing also charge a fee for the services they provide. These fees are charged on a percentage and/or transaction basis, just like interchange and assessment fees. MSPs compete for your business, and depending on the volume of transactions your business conducts, the average amount involved in a typical transaction, and may other factors, you'll be quoted different prices for your credit and debit card processing.
We recommend that you take your time to understand the benefits you receive by doing business with a particular MSP.
The MSP fees are the only area where you have the ability to negotiate credit card processing costs. Keep in mind that many factors contribute to the markup, so not everything will be negotiable, or it will only be negotiable to a point.
Furthermore, the markup isn't all profit. It's split among many of the organizations that facilitate the processing of your business's transactions such as the acquiring bank, processor, ISO(s), gateway or software provider and others. The markup must cover cost as well as profit for all of these entities.
Markups differ significantly from one processor to the next. These inconsistencies are why it's difficult to accurately compare credit card processing on the open market.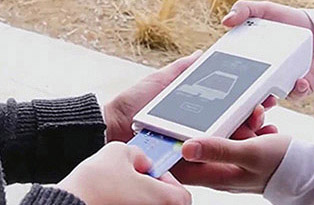 Mobile Payments
Accept any kind of debit or credit card payment, anywhere you sell or deliver, and make paying easy and secure for you and your customers.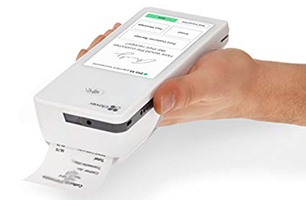 Credit Card Terminals
Choose from a wide range of credit card terminals to ensure your business can accept payments the best way that fits all of your needs.
Benefits For Your Business
Cheapest credit card processing in Regina, Moose Jaw, Regina, Swift Current, Lloyminster, Prince Albert Saskatchewan
Evolution Cash provides credit card processing solutions and low rates for dozens of merchant categories including Restaurants, Convenience Stores, ECommerce Businesses, Health Care Practitioners, Hotels, Motels and more.
Call us at 888-724-1114 and find out if your business qualifies for our lowest rates.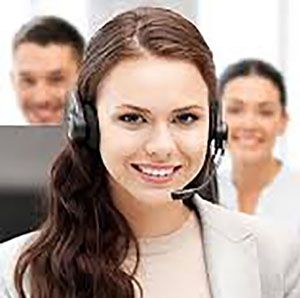 Got Questions? We're Happy To Answer Them!
Whether you're a new business and want to accept credit and debit cards or want a better deal on your credit card processing – we're here to help.
Send us a message and ask your questions or ask us to contact you. We promise to get back to you within one business day.
If you're in a hurry – you can call us at 888-724-1114