Accept Discover And UnionPay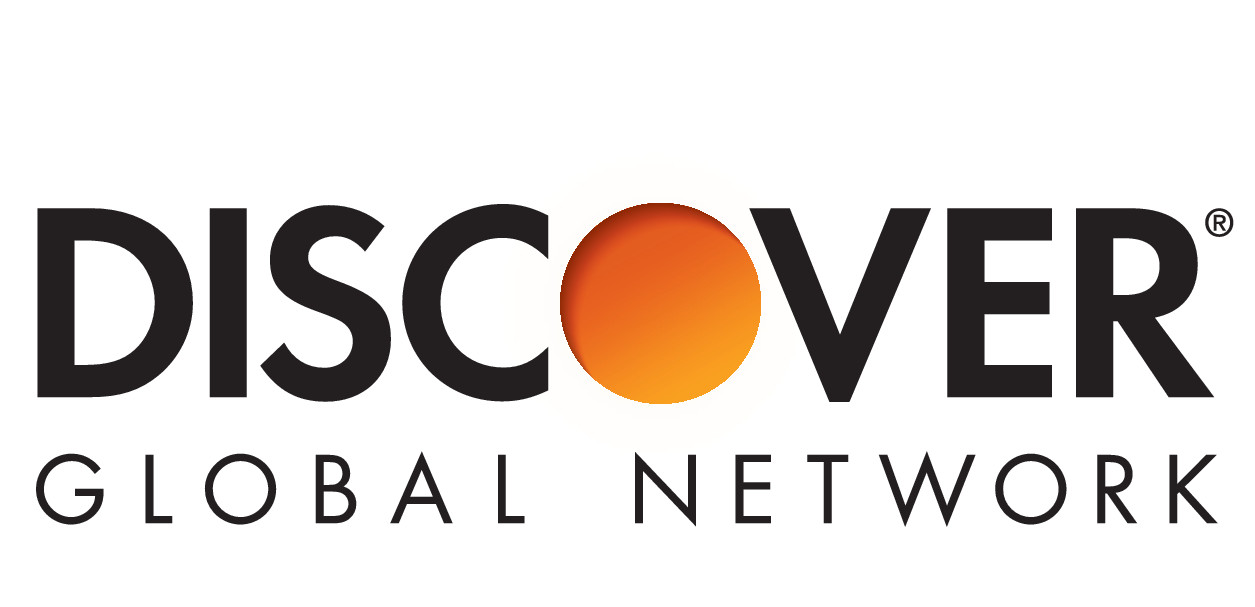 Benefits Of Accepting Discover Credit Cards
 The Discover® Global Network brings merchants additional spend opportunity from all the cards that leverage their network including Discover® card from the United States and Diners Club International®
While the Discover Credit Card is a credit card issued primarily in the United States, Discover acceptance is now available on all First Data merchant accounts.
Benefits Of Accepting UnionPay Credit Cards
Quickly becoming one of the biggest global players, UnionPay plays a central role in delivering payment solutions for the Chinese market and beyond.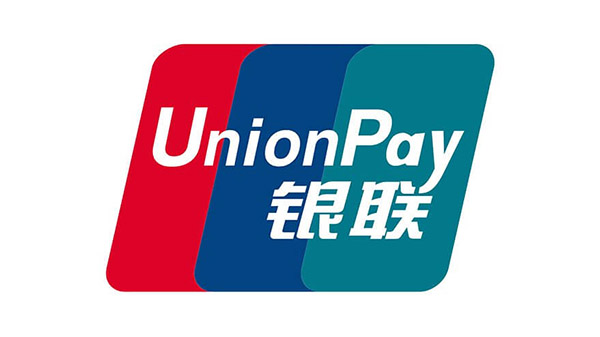 50% of cards issued worldwide are UnionPay cards
Merchants and ATMs all over North America now accept UnionPay cards
UnionPay provides quick, reliable payment options with fraud protection and low transaction fees
First Data merchants can automatically the accept UnionPay card through the Discover network. Ask your First Data Agent to add China UnionPay card acceptance to your Merchant Account.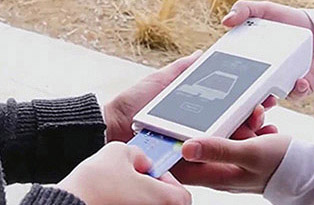 Mobile Payments
Accept any kind of debit or credit card payment, anywhere you sell or deliver, and make paying easy and secure for you and your customers.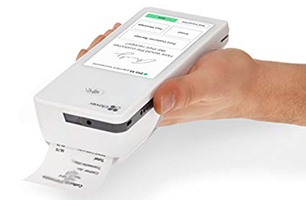 Credit Card Terminals
Choose from a wide range of credit card terminals to ensure your business can accept payments the best way that fits all of your needs.
Benefits For Your Business
Evolution Cash provides merchant accounts and credit card processing for dozens of merchant categories including Restaurants, Boutiques, Online Businesses, Sports Centres, General Stores, Florists and more.
Call us at 888-724-1114 and find out if your business qualifies for our lowest rates.