Triton ATM Equipment
With nearly 230,000 installations in over 24 countries worldwide, Triton ATM Equipment is a market leader with a reputation for providing innovative, affordable and easy to service ATMs.
Powered by Triton Dynamic Language (TDL), Triton ATM equipment communicates with the host via a protocol widely accepted as the de facto industry standard. Certified by virtually every processor, TDL is the backbone which supports faster processing, feature rich software functionality such as Remote Key Transport and smart controls that allow interactive customization via text rather than static screens.
With a sleek modern look and a small footprint, all Triton ATM Equipment has a great modular design which makes them easy to upgrade. Triton ATMs are easy to service and are known to have the least amount of downtime of any ATMs on the market. And, if an issue does arise Triton's friendly and knowledgeable tech support staff will help resolve it.

Triton ARGO
For over 30 years, Triton ATMs have set the standard in innovative cash dispensing solutions. ARGO their newest line of ATMs, is no exception. ARGO features an updated, next generation design with added elements of security, larger screens and easier to read keypads or touchscreen options.
Triton Traverse
This sleek unit is designed expressly for the retail market, with a silhouette that protects P.I.N. security.
The Triton Traverse includes a 20 centimetre colour LCD screen and integrated topper. It can hold up to 1700 bills (which means fewer loads) and is high speed for faster transactions. This is ideal if you are a high volume location.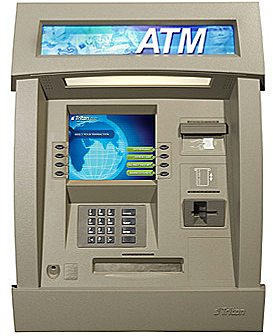 Triton FT5000
A High Volume, Reliable ATM You Can Afford

For years the ATM industry has trusted Triton for innovative technology that's practical and cost efficient. Now Triton delivers again with the FT5000, a versatile, through-the-wall ATM that offers high performance for a surprisingly low investment.
If you want to buy or rent an ATM – automated teller machine; ABM; cash machine or bank machine contact Evolution Cash for the best ATM equipment in Ontario, Manitoba, Saskatchewan, Alberta, and BC Canada. It's easy to get a free ATM, or to and get started in the ATM machine business today.