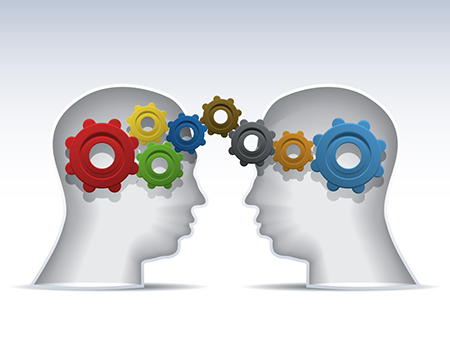 ATM Training
Learning How To Use Your ATM
Using your ATM is as easy as loading a photocopier or operating your cash register and we'll provide ATM Training to teach you everything you need to know.
Loading Cash Into Your ATM
The most labour intensive aspect of ATM operation in loading cash into the machine on a daily basis. A typical ATM cassette holds 700 – 1500 individual bank notes, (that's up to $30,000.00 in 20 dollar bills) – although you're not likely to ever need to stock that many in your ATM.
How Much Cash Should Is Loaded Into An ATM
The average business loads anywhere from 30 to 40 twenties per day, that's only $600 – $800. Since the average ATM does 8 – 10 transactions per day and the average withdrawal is $60 that's about $480 – $600 per day. All you have to do is remove your cash each evening (if loading the ATM is your responsibility).
If you want to dispense more than one denomination, you can, but it requires a machine that uses multiple cassettes. A single cassette is standard and on most machines and a second can be added as an option. Some higher end ATM machines come standard with two cassettes.
Setting The Transaction Surcharge Amount
If you choose an ATM Plan where you load the machine, you set the surcharge amount – although we will discuss your options with you and, based on our experience in the industry, we will suggest the optimal surcharge amount for your type of business and your location.
The surcharge is usually $1.50 – $2.00 for a gas station, convenience store, fast food restaurant or other retailer. Bars and nightclubs typically set the surcharge at $2.50 or more. Fees at gentlemen's clubs, casinos and certain specialty shops can reach $5 or more.
It's important to remember that if you set the transaction surcharge fee too high, no one will use your ATM. Our experience shows that if you set your transaction surcharge between $1.75 and $2.50 your ATM will generate earnings on a reliable basis.
To keep the ATM running all you need is the phone line (or internet service), electrical power (not shared with other devices such as freezers, refrigerators, etc) a few hundred dollars worth of $20s and receipt paper. (By the way, we provide the receipt paper for as long as your ATM process your transactions through Evolution Cash. Just put money in every morning and take it out every night like a cash register. It only takes a minute or two.
We'll teach you how to balance at the end of the day and how to use our online reporting system so that you can monitor your ATM's usage. All the money that was withdrawn from your ATM machine is re-deposited into your business checking account as described in the How ATMs Work page . Your monthly income from the surcharge is direct deposited into your designated bank account on a monthly basis.



If you need an ABM – automatic bank machine; ATM – automatic teller machine; cash machine or bank machine contact Evolution Cash for the best ATMs in Ontario, Manitoba, Saskatchewan, Alberta, and BC Canada. It's easy to get a free ABM or Free ATM, and with the ATM Training we provide you can get started earning money in the ATM business today.