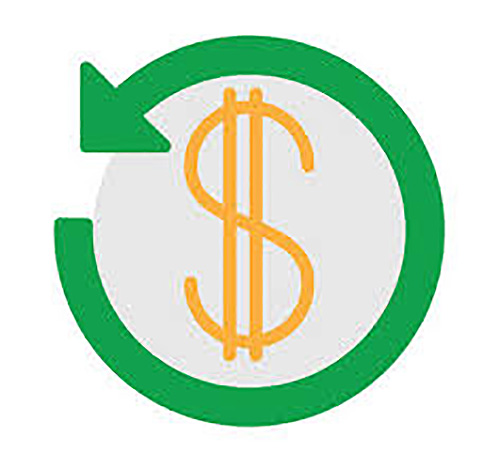 What Is A Chargeback?
A chargeback is a charge that is returned to a payment card holder after a customer successfully disputes an item on their account statement or transactions report. A chargeback may occur on visa debit and mastercard cards (and the underlying bank account) or on credit cards. Chargebacks can be granted to a cardholder for a variety of reasons.
Chargebacks Explained
In some respects, a chargeback can really be considered a refund as it returns a specific amount of money which was taken from an account for a previous purchase.
Chargebacks can often take several days for full settlement as they must be reversed through an electronic process involving multiple steps.
Charges can be disputed for many reasons. A cardholder may have been charged by a merchant for items they never received, a merchant could have duplicated a charge by mistake, a technical issue may have caused a mistaken charge, or a cardholder's card information may have been compromised.
How to Prevent Chargebacks
As a merchant you can take steps to prevent chargebacks from happening. These include:
For in person purchases or transactions, try to always obtain a customer signature
Require a valid government-issued ID before every credit card purchase, and keep proof of all "card not present" credit card orders
If you're taking online orders, be sure to use a payment gateway or online payment processor that verifies the AVS on file for the card being used
If you send your products to customers, use a delivery service or option that requires a signature upon arrival
Train your employees on best practices for both card-present and card-not-present transactions
Make sure that you have a clear, easy-to-understand return policy, and that your customers are aware of it
Ensure that your business name is recognizable and that it appears as such on your customers' credit card statements.
If you sell items online make sure that the items you sell are accurately described. If they order an item and find that it is not as described, have valid grounds for a chargeback>/li>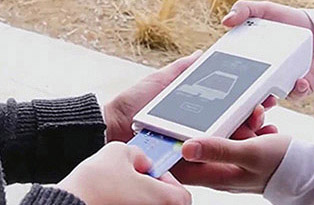 Mobile Payments
Accept any kind of debit or credit card payment, anywhere you sell or deliver, and make paying easy and secure for you and your customers.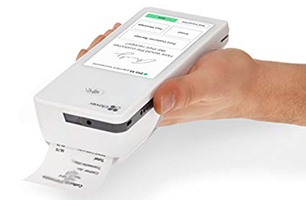 Credit Card Terminals
Choose from a wide range of credit card terminals to ensure your business can accept payments the best way that fits all of your needs.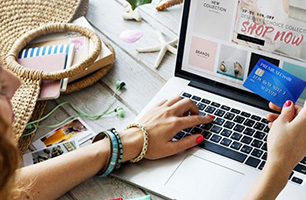 ECommerce
We offer ECommerce and payment gateway solutions that make it easier for your customers to pay and to maximize your business' online potential.
Benefits For Your Business
Evolution Cash provides credit card processing solutions and low rates for dozens of merchant categories including Restaurants, Convenience Stores, ECommerce Businesses, Health Care Practitioners, Hotels, Motels and more.
Call us at 888-724-1114 and find out if your business qualifies for our lowest rates.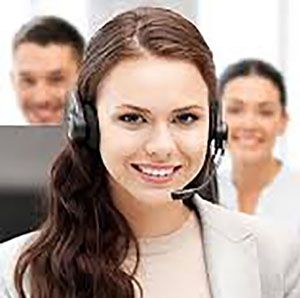 Got Questions? We're Happy To Answer Them!
Whether you're a new business and want to accept credit and debit cards or want a better deal on your credit card processing – we're here to help.
Send us a message and ask your questions or ask us to contact you. We promise to get back to you within one business day.
If you're in a hurry – you can call us at 888-724-1114