Gift and Loyalty Cards Made Simple
We have many Gift Card options that can be added to your processing terminal quickly and easily.
First Data Gift Solutions allow you to sell stored-value cards for future purchases in your store. Gift cards can help to boost sales, extend your product line and build your brand.
Our Gift Card Solutions provide end-to-end solutions for merchants of all sizes. You can benefit from our experience servicing hundreds of the world's most well-known retail brands and our leading-edge functionality and product innovation to help drive the growth and success of your prepaid programs.
Benefits For Your Business
Boost Sales
Bring new faces into your business. Even better, offering gift cards to customers may drive them to spend more than the value of the original gift card in your store.
Reduce Fraud
Replace paper certificates with gift cards and decrease the chances of cards being counterfeit, lost or stolen.
Engage Customers
Make it easy for customers to get and redeem cards right on their phones. Plus, when it's this easy to gift and redeem, it'll drive loyalty and foot traffic.
Stand Out
Help your business outshine other local merchants and compete with big-box stores when you offer gift cards.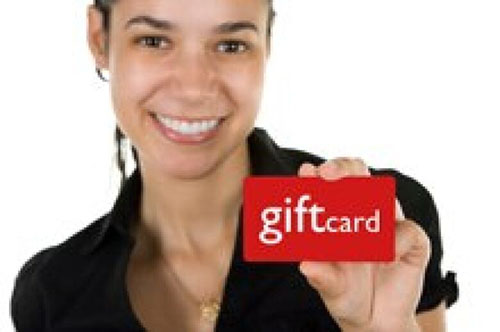 Benefits Of Gift And Loyalty Cards For Your Business
Branded gift cards that eliminate the need for paper certificates
Ability to track balances, create promotions and issue store credit
Integration with your POS system so you can manage the entire program from one place
Benefits For Your Business
Evolution Cash provides merchant accounts and low credit card processing rates for dozens of merchant categories including Trades Supply Stores, Convenience Stores, Ecommerce Businesses, Auto Mechanics, General Stores, Food Trucks and more.
Call us at 888-724-1114 and find out if your business qualifies for our lowest rates.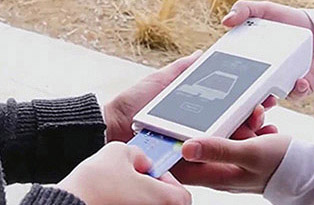 Mobile Payments
Accept any kind of debit or credit card payment, anywhere you sell or deliver, and make paying easy and secure for you and your customers.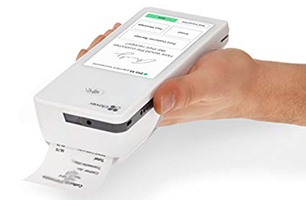 Credit Card Terminals
Choose from a wide range of credit card terminals to ensure your business can accept payments the best way that fits all of your needs.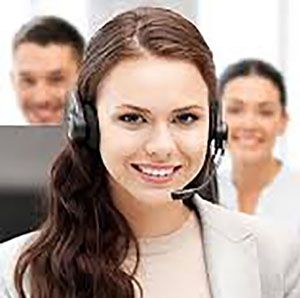 Got Questions? We're Happy To Answer Them!
Whether you're a new business and want to accept credit and debit cards or want a better deal on your credit card processing – we're here to help.
Send us a message and ask your questions or ask us to contact you. We promise to get back to you within one business day.
If you're in a hurry – you can call us at 888-724-1114