ATM Equipment
Whether You're Big Or Small - We Have ATMs for All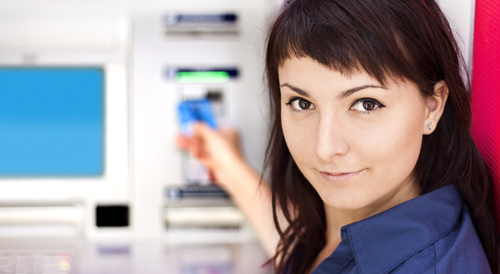 Looking For ATM Equipment For Your Business?
If you've been looking for a way to generate additional income for your business, installing ATM equipment is one of the simplest ways of earning additional income almost immediately. Evolution Cash is an all-Canadian provider of ATM equipment, ATM / ABM machines and services and one of your best resources for expert ATM advice and resources.
Choosing Your ATM Machine
Once you've learned a little about having an ATM in your business, and thought about what ATM Plan you want, the next step is to choose your ATM machine. We're here to help you identify your needs and pick the best ATM for your business. However, if you're curious or just want more information about the range of ATM cash machines we provide, and what features they include, we've provided that information here.
Hantle
Hantle ATMs were first introduced in North America in the late 1990s under the name of Tranax Technologies Inc. They officially changed the name of their product line and their company in 2010 and the former distribution channel for Nautilus Hyosung became known as Hantle.
Thousands of Hantle ATMs are deployed throughout North America and service issues are almost non-existant. We've even heard from our field technicians that they hardly ever have to go out on a service call for a Hantle ATM.
Evolution Cash Technologies carries the full line of Hantle ATM Machines with the Hantle 1700w Series being the most popular.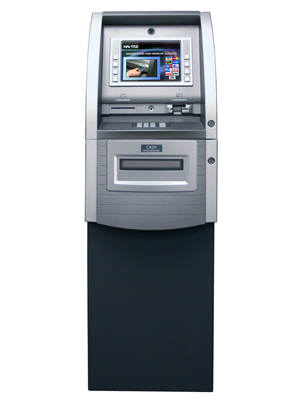 Triton
With nearly 230,000 installations in over 24 countries worldwide, Triton is a market leader with a reputation for providing innovative, affordable and easy to service ATMs.
With a sleek modern look and a small footprint, Triton ATMs have a great modular design which makes them easy to upgrade.
Triton ATMs are easy to service and are known to have the least amount of downtime of any ATMs on the market.
If you need ATM Equipment – an ABM – automatic bank machine; ATM – automatic teller machine; cash machine or bank machine contact Evolution Cash for the best ATM Equipment in Ontario, Manitoba, Saskatchewan, Alberta, and BC Canada. It's easy to get a free ABM or free ATM Equipment and get started in the ATM business today.