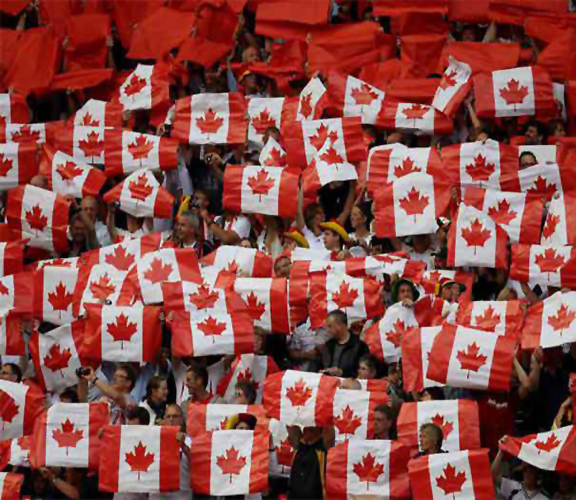 Evolution Cash Technologies – Company History
Evolution Cash Technologies was founded in Saskatchewan in 2007, and quickly became known as one of the most customer friendly and customer service oriented companies in the ATM business. Our management team, Doug Whitehead and James Odnokon has over 25 years of broad experience running the types of businesses that use independently owned ATMs, including grocery stores, and gas stations. At Evolution Cash we understand the concerns of business owners who are looking to generate an new income stream with their ATM. We're happy to share our knowledge of the ATM business with our clients and we are committed to providing you with the ATM program that will suit your and your business best – offering you the options which will maximize your profits and minimize problems.
Why Choose Evolution Cash Technologies?
Because Evolution Cash Is The Leader in Customer Service and Satisfaction
Whether you're looking to buy, lease or simply rent out space to an ATM, Evolution Cash technologies has the best programs, greatest flexibility and the most outstanding customer service in Canada. Evolution Cash doesn't just offer ATM machines for lease, sale or rent — we develop long-lasting, win-win relationships with you – our clients. Operating across Canada, with dedicated representatives in Ontario, Manitoba, Saskatchewan, Alberta and B.C., we are a full-service ATM supplier.

We're here to provide you with the ATM programs and equipment you need to generate your new and profitable income stream. This includes hardware, software, transaction processing, reporting, marketing, training, maintenance, and on-going customer service and support. We are also an agent for First Data debit and credit card processing and can provide you with a comprehensive debit and credit card processing system and merchant account that will take care of all your non-cash transactions. The reason that we are a leader in customer service and satisfaction is that we are dedicated to meeting our customers' every need. Don't just take our word for it – read what our customers have to say by checking out our Rave Reviews.
Because Evolution Cash Has Extensive Knowledge and Experience in the ATM Industry
We don't dilute our efforts by being many things to too many people, we are specialists in the ATM industry. With our extensive knowledge and broad experience have the capability to offer the ideal ATM solution to any business, whatever your size. As a leader in the industry since 2007, we take great pride in our well-established reputation for transparency, flexibility, customer service and technical support. We meet or exceed all Visa, Visa Plus, MasterCard, Interac, and Anti-Money Laundering regulations in Canada.
With hundreds of ATM machines in operation across Canada Evolution Cash Technologies provides cash machines and transaction processing services to bars, campgrounds, casinos, convenience stores, co-ops, educational institutions, gas stations, golf courses, grocery stores, malls, recreation centres, and special events – anywhere you might expect to find an automatic teller machine.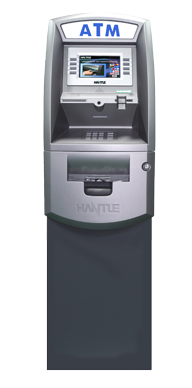 Because Evolution Cash Will Provide An ATM Program Customized to Your Specific Needs
At Evolution Cash we aim to lead the ATM industry with our approach to personalized Customer Service. We do not believe in a "one size fits all" ATM solution for our clients. You and your business are unique, and you deserve a specialized ATM program that fits your unique needs. From big corporations to independent retailers; multiple locations or single shops; whether your business is national, regional or local – Evolution Cash will design an individualized ATM program that meets your unique needs. More importantly, if you're not happy with your program for whatever reason, we will happily change or adjust it for you until you are completely satisfied. That's our guarantee.
How Does Evolution Cash Provide Such Great Customer Service?
We don't lock you in to long, complicated contracts
We offer flexible ATM programs (buy, lease, rent to own) – that you can change at any time without penalty
We provide real-time web access and reporting so you can see:
Whether your ATM is working
How much money is left in the machine vault
The individual transactions that have been processed (both past and current)
Deposits that have been loaded
Transparency, Flexibility and Outstanding Customer Service are our hallmarks.
If you need an ABM – automatic bank machine; ATM – automatic teller machine; cash machine or bank machine contact Evolution Cash for the best ATMs in Ontario, Manitoba, Saskatchewan, Alberta, and BC Canada. It's easy to get a free ABM or Free ATM and get started in the ATM business today with Evolution Cash.