Accept Visa and MasterCard

Benefits Of Accepting Visa Credit Cards
Give customers a convenient, easy way to pay. Visa cards are the most widely held personal and commercial payment cards in Canada
Get fast access to funds. Visa card transactions are credited to your account almost immediately.
Deliver high levels of security. Visa's multiple layers of security protect your business and your customers from fraud online, over the phone and at point-of-sale.
Reduce the cost of cash management and slippage. Accepting Visa helps limit transactions made with actual cash.
Evolution Cash will get you up and running quickly & easily. Start accepting Visa Credit Card Payments. We can support your business as it grows with our leading credit card processing solutions. Both new and established businesses can help increase sales and improve customer satisfaction by accepting Visa Credit Card payments.
Benefits Of Accepting MasterCard Credit Cards
Whether you're a new business or an established enterprise, accepting MasterCard will have a big impact on your bottom line.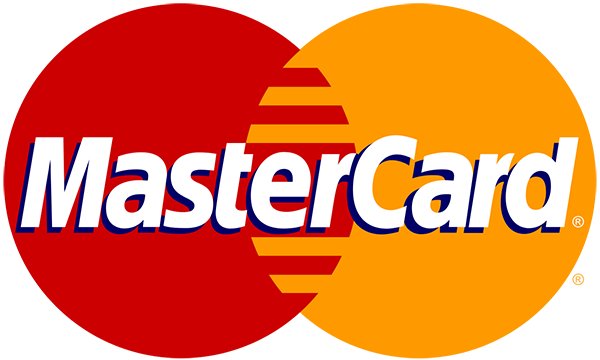 Some of the most significant benefits of accepting Visa and MasterCard include:
A positive impact on sales
Improve your checkout process
Attract more customers
Faster checkout, happier customers, guaranteed payment — these are just a few reasons why it makes sense to start accepting MasterCard in your business.
Start accepting credit and debit card payments online, in app or in person with Evolution Cash.
Find out more by contacting your Evolution Cash account rep.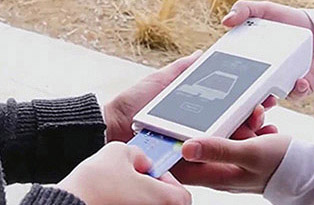 Mobile Payments
Accept any kind of debit or credit card payment, anywhere you sell or deliver, and make paying easy and secure for you and your customers.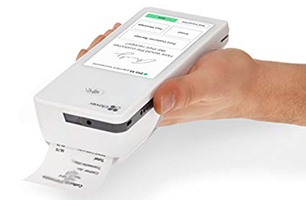 Credit Card Terminals
Choose from a wide range of credit card terminals to ensure your business can accept payments the best way that fits all of your needs.
Benefits For Your Business
Evolution Cash provides merchant accounts and low credit card processing rates for dozens of merchant categories including Trades Supply Stores, Convenience Stores, ECommerce Businesses, Auto Mechanics, General Stores, Food Trucks and more.
Call us at 888-724-1114 and find out if your business qualifies for our lowest rates.