EMV Chip and PIN Technology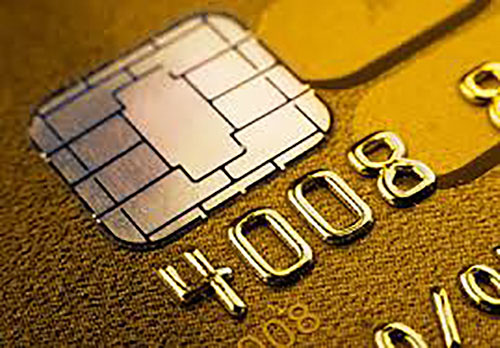 What Is EMV?
EMV stands for Europay, MasterCard, and Visa, the credit card companies who dominate the credit card processing industry and who developed the global standard for chip-based security. EMV has come to represent every credit card with a chip, even those issued by smaller companies.
EMV is a security standard for storing account information on credit cards. It's an alternative to the magnetic stripe (mag stripe) that has traditionally been used to store information on the backs of cards.
The Benefits of EMV Technology
Because the EMV chips generate a new and unique number for every transaction, they make counterfeiting almost impossible.
With chip and PIN cards, the credit card data is stored on a tiny computer chip — not a magnetic stripe — and customers punch in a four-digit PIN (personal identification number) instead of signing the screen.
The biggest reason chip and PIN cards are more secure than magnetic stripe cards is because they require that four-digit PIN for authorization. That's the easiest way to know that the cardholder is the real owner of the card. Also, since all data and communications are protected by cryptography, that makes chip and PIN cards infinitely more difficult to hack.
EMV might have been developed to keep retailers and buyers safe, but it's evolved to give small and medium-sized businesses access to business models that weren't available to them before.You can now carry your point of sale device anywhere and gain a new level of security and automation to support your human resources and accounting departments.
Your data capture and processing tasks have been minimized leaving you and your staff with extra hours to work on your marketing your business and producing revenue. The introduction of EMV chip cards are your portal to increased profits.
Benefits For Your Business
Evolution Cash provides merchant accounts and credit card processing for dozens of merchant categories including Restaurants, Boutiques, Online Businesses, Sports Centres, General Stores, Florists and more.
Call us at 888-724-1114 and find out if your business qualifies for our lowest rates.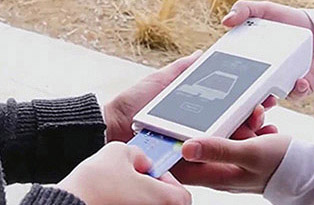 Mobile Payments
Accept any kind of debit or credit card payment, anywhere you sell or deliver, and make paying easy and secure for you and your customers.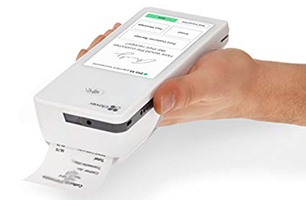 Credit Card Terminals
Choose from a wide range of credit card terminals to ensure your business can accept payments the best way that fits all of your needs.