ATM Blog
Solid Advice To Help Your Business Make More Profits
Increase Your Income With An ATM
Evolution Cash is committed to helping you increase your income with an ATM in your business. Our ATM Blog provides you with additional information about owning or leasing an ATM machine, as well as relevant posts about how you can make your business more profitable.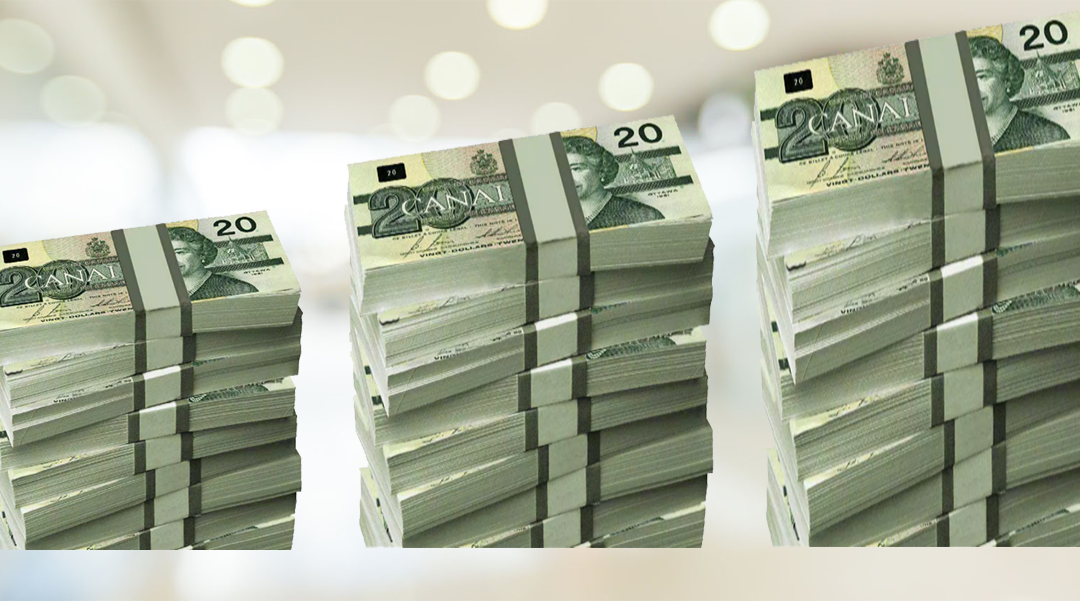 How Much Cash Do You Need To Load In ATM? Most new ATM owners want to know how much cash they should load into their ATM. In fact, two of the most frequent questions about the ATM Machine business are: ➢ How do you load an ATM Machine with Cash? and ➢ How much cash...
read more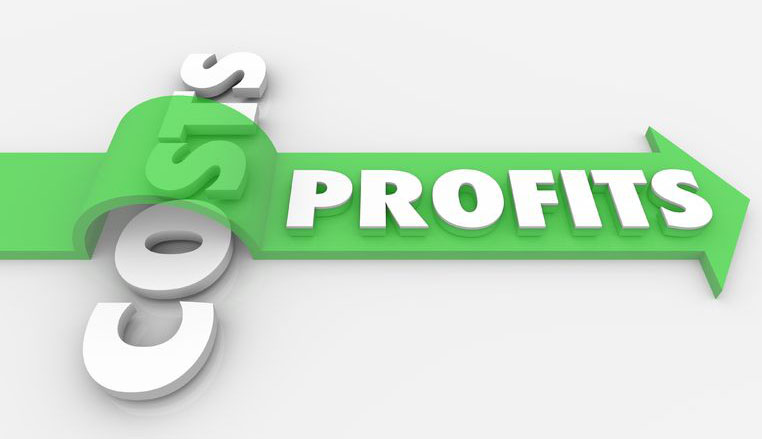 If you're like most prospective ATM owners, you want to know how much you'll have to spend to buy an ATM for your business. The answer to this question is very simple – it depends on how much you want to spend. If you don't want to spend anything up front – then...
read more