If you're eager to get started and want a quick overview of how an ATM can generate more income for and grow your existing business – read on.
An ATM machine will increase traffic to your location – that means more sales, and more sales means more revenue for you.Find out how much you can earn with an ATM.
If you don't like reading but want to find out about how you can attract more customers to your location and earn extra income by buying or leasing an ATM machine – watch out short video.
No matter what industry your business is in – having an ATM can help you increase your profits. Whether it's a Convenience Store, Gas Station, Casino, Recreation Centre, Restaurant, Bar, Co-Op or Shopping Mall – we have the right, income generating ATM for you.
We provide totally customized ATM solutions. Whether you want to own your ATM, rent a machine or just have one on site without any responsibility for its maintenance – we will customize your ATM program to suit your needs.
You can increase your profits by buying or leasing an ATM machine for your business. You can provide extra convenience to your customers, increase their spend at your establishment and increase your business profits as well, simply by installing an ATM machine.
Meadwood Green Confectionary has been a happy customer of Evolution Cash for many years. During these years, we have had the pleasure of dealing with efficient, friendly, and very helpful staff. Any questions we have are quickly addressed and service issues are also dealt with in a timely manner.
Evolution Cash has helped us increase our revenues and has become a valued partner in our business. We wouldn't hesitate to recommend Evolution Cash Technologies to anyone wanting an ATM.
From the standpoint of Stan's Place, Evolution Cash Technologies has been a solid performer – exceeding all our expectations for (ATM) service, flexibility and customer satisfaction. I highly recommend them to you for all your ATM needs – you won't regret it.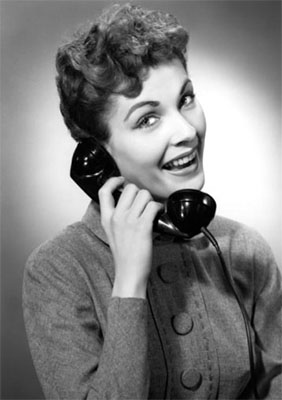 Got Questions? We're Happy To Answer Them!
Whether you have some general questions or you want to get started and install an ATM in your business – we're here to help.
Send us a message and ask your questions or ask us to contact you. We promise to get back to you within one business day.
If you're in a hurry – you can call us at 888-724-1114