Watch Our Introductory Video
If you don't like reading but want to find out about how you can attract more customers to your location and earn extra income by buying or leasing an ATM machine – watch our short video.
How Does Evolution Cash Provide Such Great Customer Service?
We don't lock you in to long, complicated contracts
We offer flexible ATM programs (buy, lease, rent to own) – that you can change at any time without penalty
We provide real-time web access and reporting so you can see:
Whether your ATM is working
How much money is left in the machine vault
The individual transactions that have been processed (both past and current)
Deposits that have been loaded
Transparency, Flexibility and Outstanding Customer Service are our hallmarks.
If you need an ABM – automatic bank machine; ATM – automatic teller machine; cash machine or bank machine contact Evolution Cash for the best ATMs in Ontario, Manitoba, Saskatchewan, Alberta, and BC Canada. It's easy to get a free ABM or Free ATM and get started in the ATM business today with Evolution Cash.
Meadwood Green Confectionary has been a happy customer of Evolution Cash for many years. During these years, we have had the pleasure of dealing with efficient, friendly, and very helpful staff. Any questions we have are quickly addressed and service issues are also dealt with in a timely manner.
Evolution Cash has helped us increase our revenues and has become a valued partner in our business. We wouldn't hesitate to recommend Evolution Cash Technologies to anyone wanting an ATM.
From the standpoint of Stan's Place, Evolution Cash Technologies has been a solid performer – exceeding all our expectations for (ATM) service, flexibility and customer satisfaction. I highly recommend them to you for all your ATM needs – you won't regret it.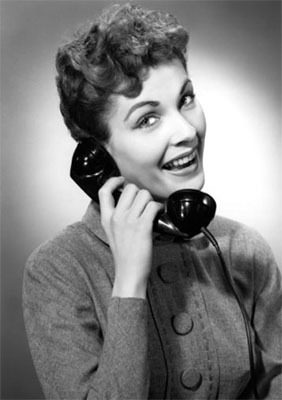 Got Questions? We're Happy To Answer Them!
Whether you have some general questions or you want to get started and install an ATM in your business – we're here to help.
Send us a message and ask your questions or ask us to contact you. We promise to get back to you within one business day.
If you're in a hurry – you can call us at 888-724-1114