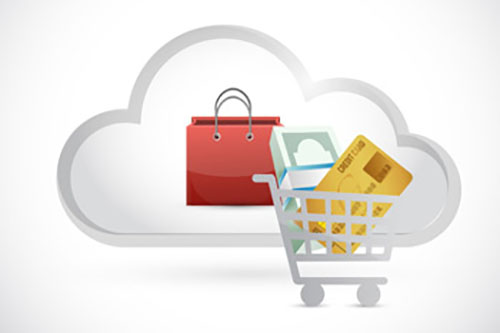 What Is Hosted Checkout
When your ecommerce customers are ready to make a purchase, they are sent to a hosted checkout form or cart, where the payment is captured, authorized and confirmed onscreen. In addition, transaction results are sent automatically to you and your customers, enabling you to easily track and process ECommerce website orders online.
Features and Benefits of Hosted Checkout
Basic hosted checkout cart or storefront for larger product inventories
Template-based forms or custom-designed
Recurring payments and batch processing functionality
Comprehensive online reporting and download options
Tokenized processing options for simplified PCI Compliance
User access controls and customizable security settings
Comprehensive online reporting and download options
User access controls and customizable security settings
SSL Security
24/7 customer support
Benefits For Your Business
best point of sale systems in Saskatoon, Regina, Swift Current, Lloyminster, North Battleford Saskatchewan
Evolution Cash provides credit card processing solutions and low rates for dozens of merchant categories including Restaurants, Convenience Stores, Ecommerce Businesses, Health Care Practitioners, Hotels, Motels and more.
Call us at 888-724-1114 and find out if your business qualifies for our lowest rates.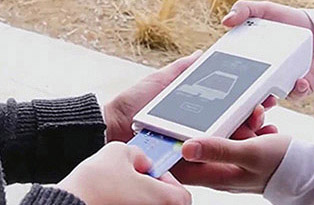 Mobile Payments
Accept any kind of debit or credit card payment, anywhere you sell or deliver, and make paying easy and secure for you and your customers.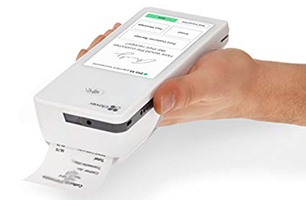 Credit Card Terminals
Choose from a wide range of credit card terminals to ensure your business can accept payments the best way that fits all of your needs.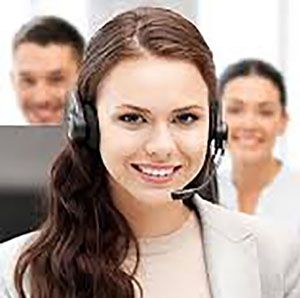 Got Questions? We're Happy To Answer Them!
Whether you're a new business and want to accept credit and debit cards or want a better deal on your credit card processing – we're here to help.
Send us a message and ask your questions or ask us to contact you.  We promise to get back to you within one business day.
If you're in a hurry – you can call us at 888-724-1114