No Locked In Contract ATMs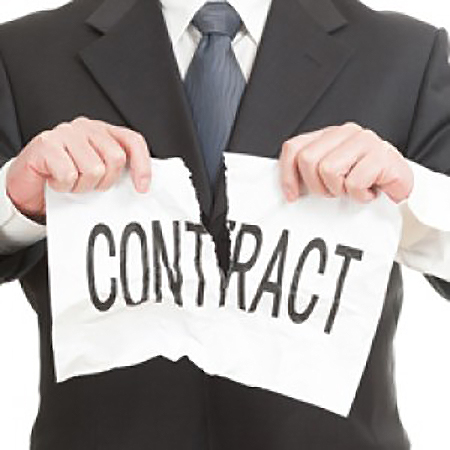 No Locked In Contract ATMs
We understand your concerns about being locked in to a long term agreement. What if you decide that you want to change or end your contract? No need to worry. At Evolution Cash we won't lock you in. If you decide that you want to change some aspect of your ATM Plan, you don't have to wait for some set period of time before we adjust your agreement with us. We want you to be profitable, successful and happy – so we will never lock you in. When you contact us, we assign you a personal account manager who will ensure that you receive the personal attention you need. Your account manager will help you choose the best ATM Plan for you and will stay in touch with you to ensure your complete satisfaction. If, after some time, you decide that you'd like to change your Plan then your account manager will help you switch. That's what our no locked-in-contract ATM means.
No Hassles! No Problem! It's That Simple!
Easy Switch Guarantee
We offer one of the best Plan Guarantees in the Automated Teller Industry: When you choose an ATM Plan from us, if you find a company offering the same program and level of service with lower priced machines or higher commissions, we will switch your Plan. With Evolution Cash you can be certain that you're getting the best ATM Plan for the best price. However, if you're not completely satisfied with your ATM Plan, we'll gladly switch you to another. You will never be obligated to remain with a Plan you're not happy with. We offer you no locked-in contact ATMs.
Easy, Flexible, Affordable, Profitable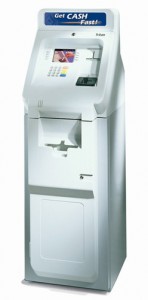 Why Choose Evolution Cash Technologies?
Because Evolution Cash Is The Leader in Customer Service and Satisfaction
Whether you're looking to buy, lease or simply rent out space to an ATM, Evolution Cash technologies has the best programs, greatest flexibility and the most outstanding customer service in Canada. Evolution Cash doesn't just offer ATM machines for lease, sale or rent — we develop long-lasting, win-win relationships with you – our clients. Operating across Canada, with dedicated representatives in Ontario, Manitoba, Saskatchewan, Alberta and B.C., we are a full-service ATM supplier. We're here to provide you with the ATM Plans and equipment you need to generate your new and profitable income stream. This includes hardware, software, transaction processing, reporting, marketing, training, maintenance, and on-going customer service and support. We are also an agent for First Data debit and credit card processing and can provide you with a comprehensive debit and credit card processing system and merchant account that will take care of all your non-cash transactions. The reason that we are a leader in customer service and satisfaction is that we are dedicated to meeting our customers' every need. Don't just take our word for it – read what our customers have to say by checking out our Rave Reviews.
Evolution Cash Will Provide An ATM Program Customized to Your Specific Needs
At Evolution Cash we aim to lead the ATM industry with our approach to personalized Customer Service. We do not believe in a "one size fits all" ATM solution for our clients. You and your business are unique, and you deserve a specialized ATM Plan that fits your unique needs. From big corporations to independent retailers; multiple locations or single shops; whether your business is national, regional or local - Evolution Cash will design an individualized ATM Plan that meets your unique needs.
Most importantly - if you're not happy with your program for whatever reason, we will happily change or adjust it for you until you are completely satisfied. That's our guarantee!
How Does Evolution Cash Provide Such Great Customer Service?
We don't lock you in to long, complicated contracts
We offer flexible ATM programs (buy, lease, rent to own) – that you can change at any time without penalty
We provide real-time web access and reporting so you can see:

Whether your ATM is working
How much money is left in the machine vault
The individual transactions that have been processed (both past and current)
Deposits that have been loaded
Transparency, Flexibility and Outstanding Customer Service are our hallmarks.