ATMs Generate Increased Sales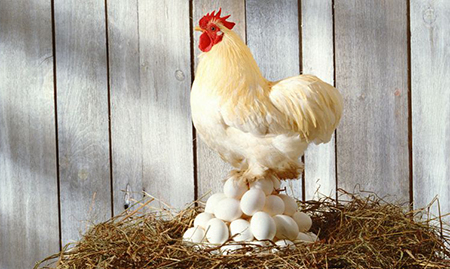 An ATM In Your Business Will Generate Increased Sales
ATMs Have Transformed Consumer Behaviour
The widespread use of Automated Teller Machines or ATMs, beginning in the 1980s has forever changed consumer behavior. Consumers could now get cash outside of normal business hours in just minutes by using their ATM cards. More recently, ATM machines have moved beyond bank branches and are now installed in businesses of every variety, making it easier for consumers to get the cash they need whenever, and wherever they want to. ANd when your customers have cash, you have increased sales.
An ATM In Your Business Will Increase Your Foot Traffic

Increased foot traffic is the primary reason why many business owners choose to place an ATM inside their business. The reason is simple. Potential customers will pass by your business to get cash somewhere else, and they might not find their way back to spend it in your business.
People need cash when they go shopping and they look for convenience while they shop and run errands. If your ATM can save them time and is more convenient than an ATM located elsewhere, they will prefer to stop at your location, and more foot traffic in your business means increased sales. That's why locating an ATM in or close to coffee shops, shopping centres and shopping malls, casual dining and quick service restaurants, bars and pubs is a good idea.
Customers today will also tend to choose a merchant with an ATM for the security and convenience of completing a transaction inside of a location, and will modify buying their patterns to combine shopping, entertainment or errands with quick banking.
Did you know that 51% of consumers between the ages 25-49 use ATMs 8 times a month with an average withdrawal of $62.00
How An ATM Will Increase Your Sales
In fact, for some businesses, most of the money made with an ATM is not seen in their surcharge income but in their daily cash register receipts – with an average sales increase of 20-25%. When you consider the fact that not all consumers have a credit card, it makes sense that by having an ATM available to them, they will withdraw cash and then spend that cash in your establishment.
By having an ATM on your site you provide a convenience to your customers and increase the chances that they will spend more money at your business. On-screen advertising and receipt couponing will help to dramatically increase collateral sales. By offering this valuable service to your customers you will have a significant advantage over your competition.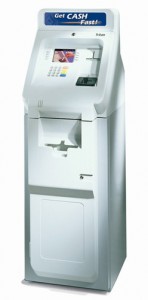 Evolution Cash Will Provide An ATM Program Customized to Your Specific Needs
At Evolution Cash we aim to lead the ATM industry with our approach to personalized Customer Service. We do not believe in a "one size fits all" ATM solution for our clients. You and your business are unique, and you deserve a specialized ATM Plan that fits your unique needs. From big corporations to independent retailers; multiple locations or single shops; whether your business is national, regional or local - Evolution Cash will design an individualized ATM Plan that meets your unique needs.
Most importantly - if you're not happy with your program for whatever reason, we will happily change or adjust it for you until you are completely satisfied. That's our guarantee!
How Does Evolution Cash Provide Such Great Customer Service?
We don't lock you in to long, complicated contracts
We offer flexible ATM programs (buy, lease, rent to own) – that you can change at any time without penalty
We provide real-time web access and reporting so you can see:

Whether your ATM is working
How much money is left in the machine vault
The individual transactions that have been processed (both past and current)
Deposits that have been loaded
Transparency, Flexibility and Outstanding Customer Service are our hallmarks.