Flexible ATM Plans
Your Business Is Unique - We Have The Perfect ATM Plan Customized For You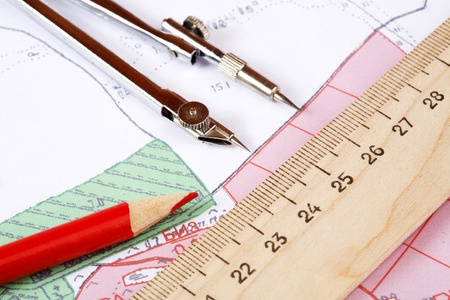 Flexible ATM Plans
The Ultimate In Flexibility – We'll Customize the Perfect ATM Plan For You
Our experienced team of advisers will provide you with the perfect state-of-the-art ATM cash machines for your business, as well as a comprehensive ATM Plan tailored to the individual needs of your business.
Because our success is tied to your success, your local Evolution Cash adviser will help you decide on the best possible ATM Plan for you. Whatever your business situation, we'll know exactly which ATM Plan and product is right for your needs.

No Hassles! No Problem! It's That Simple!
Your Success Is Our Success
We're not interested in just being your ATM provider — we want to develop a long term partnership with you. We know that if you choose an ATM Plan and aren't completely happy with it, our relationship will neither be as productive nor as mutually profitable as it can be.
That's why Evolution Cash is dedicated to offering the best ATM Plans and customer service in the industry. That's also why we make a point of consulting with you and ensuring that we provide the utmost in flexibility with respect to your ATM Plan.
How To Decide On the Right ATM Plan for You
Evolution Cash offers ATM Plans to fit any need and any preference your business may have. Our experienced local advisors will help you determine which ATM Plan is best for you. In suggesting which ATM Plan will be best for you, a number of factors will be taken into consideration including:

The number of business locations you have
Your existing foot traffic
Your desired level of involvement
The proximity of other cash machines to the ATM in your business
Evolution Cash Will Provide An ATM Program Customized to Your Specific Needs
At Evolution Cash we aim to lead the ATM industry with our approach to personalized Customer Service. We do not believe in a "one size fits all" ATM solution for our clients. You and your business are unique, and you deserve a specialized ATM Plan that fits your unique needs. From big corporations to independent retailers; multiple locations or single shops; whether your business is national, regional or local - Evolution Cash will design an individualized ATM Plan that meets your unique needs.
Most importantly - if you're not happy with your program for whatever reason, we will happily change or adjust it for you until you are completely satisfied. That's our guarantee!
How Does Evolution Cash Provide Such Great Customer Service?
We don't lock you in to long, complicated contracts
We offer flexible ATM programs (buy, lease, rent to own) – that you can change at any time without penalty
We provide real-time web access and reporting so you can see:

Whether your ATM is working
How much money is left in the machine vault
The individual transactions that have been processed (both past and current)
Deposits that have been loaded
Transparency, Flexibility and Outstanding Customer Service are our hallmarks.