We'll Provide You With Marketing Support to Promote Your ATM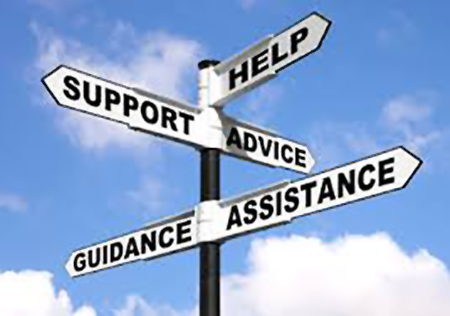 ATM Marketing Support –
Take Advantage Of These Additional ATM Features
The ATM / ABM machines provided by Evolution Cash offer advertising options that will allow you to really capitalize on your investment, and Evolution Cash gives your the marketing support you need to take advantage of your advertising options:
Promotional Coupons
On Screen ATM Advertising
Coupons On ATM Receipts
Increase Your Revenue Using Coupons On ATM Receipts
You can be certain that your ATM Machine from Evolution Cash will generate additional income for your business. However, you can build on your initial investment by printing coupons on the receipts produced by your ATM machine and watch your profits grow! Just think of it! With the marketing support we provide, you can create customized promotions, messages and offers on your ATM receipts / coupons and offer:
Product specials like "Buy one get the second free"
Dollar value coupons
Percentage reduction coupons
Free samples
Special events or secret sales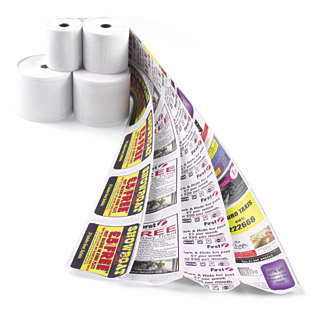 If you choose, with our marketing support, you can even monitor or track how your customers use your ATM coupons by including a bar code on the receipt. What a great idea – and what a great opportunity to promote your business, make additional sales, encourage repeat visitors – all while earning surcharge income.
It's easy – we'll teach you everything you need to know in order to do it.
Using this clever marketing strategy, and with the marketing support provided by your experienced local Account Manager, your Evolution Cash retail ATM machine is guaranteed to be a welcome money-making addition to your business. You'll wonder why you hadn't installed an Evolution Cash ATM sooner!

ATM On-Screen Advertising
Take advantage of our ability to add on-screen advertising to your ATM. That way you can tell your customers about special offers, promotions, discounts and special events. You're only limited by your imagination.
Think about it – with the marketing support we provide you have the ideal opportunity to tell your customers about your business, your products and / or your services as they stand in front of your ATM conducting their transaction.
When You've Got Their Attention – Upsell!
On average, it takes about 60 seconds to make an ATM withdrawal. You have your customer's undivided attention for that minute. With our marketing support you can program your Evolution Cash ATM to use that minute to inform your customers, even passers-by, about your special promotions.
Your Evolution Cash ATM Screen Display – The Ideal Opportunity to Promote Your Business.
Your local Evolution Cash Account Manager will provide you with marketing support and will help you identify marketing and promotional opportunities within your business and put together a marketing plan that will maximize the benefits of your Evolution Cash ATM.
It's easy – we'll teach you everything you need to know in order to do it. Once you see the results you'll wonder why you hadn't installed an Evolution Cash ATM sooner!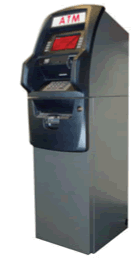 Evolution Cash Will Provide An ATM Program Customized to Your Specific Needs
At Evolution Cash we aim to lead the ATM industry with our approach to personalized Customer Service. We do not believe in a "one size fits all" ATM solution for our clients. You and your business are unique, and you deserve a specialized ATM Plan that fits your unique needs. From big corporations to independent retailers; multiple locations or single shops; whether your business is national, regional or local - Evolution Cash will design an individualized ATM Plan that meets your unique needs.
Most importantly - if you're not happy with your program for whatever reason, we will happily change or adjust it for you until you are completely satisfied. That's our guarantee!
How Does Evolution Cash Provide Such Great Customer Service?
We don't lock you in to long, complicated contracts
We offer flexible ATM programs (buy, lease, rent to own) – that you can change at any time without penalty
We provide real-time web access and reporting so you can see:

Whether your ATM is working
How much money is left in the machine vault
The individual transactions that have been processed (both past and current)
Deposits that have been loaded
Transparency, Flexibility and Outstanding Customer Service are our hallmarks.