Dynamic Currency Conversion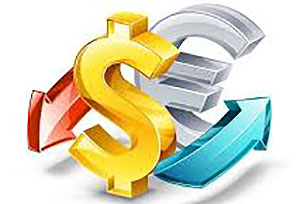 Dynamic Currency Conversion Lets You Access a World of Sales Opportunities
First Data offers Dynamic Currency Conversion, so you can sell your products and services in over 60 foreign currencies and receive payments directly in Canadian dollars.
If you have an ECommerce business you know that anyone, anywhere, could be a potential customer. So how can you take advantage of this?
When your international customers present their international credit cards to pay for your products they know how much they are paying.
That's because when international shoppers visit your website, they get prices they understand. What's more, with Dynamic Currency Conversion you don't need a foreign bank account, costly wire transfers or a special set-up with your bank to do it.
It's a big world out there, and it's time for you to make the most of it.
You Save Money With Dynamic Currency Conversion
First Data's Dynamic Currency Conversion Solution allows you to offer international customers the option to pay in their home currency, while protecting you from currency fluctuations.
Sell in foreign currencies and receive payments in Canadian dollars
Earn additional income from international payments
Help reduce exposure to foreign exchange rate risk
Accept transactions in over 60 currencies
No need to have a foreign bank account
Benefits For Your Business
Evolution Cash provides point of sale systems and credit card processing for dozens of merchant categories including Restaurants, Coffee Shops, Bars, Nightclubs and Lounges, Online Businesses, Sports Centres, Florists and more.
Call us at 888-724-1114 and find out if your business qualifies for our lowest rates.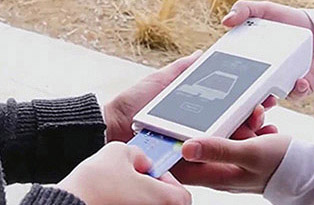 Mobile Payments
Accept any kind of debit or credit card payment, anywhere you sell or deliver, and make paying easy and secure for you and your customers.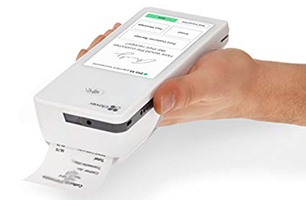 Credit Card Terminals
Choose from a wide range of credit card terminals to ensure your business can accept payments the best way that fits all of your needs.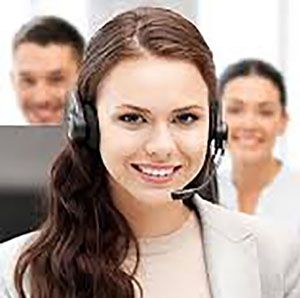 Got Questions? We're Happy To Answer Them!
Whether you're a new business and want to accept credit and debit cards or want a better deal on your credit card processing – we're here to help.
Send us a message and ask your questions or ask us to contact you.  We promise to get back to you within one business day.
If you're in a hurry – you can call us at 888-724-1114