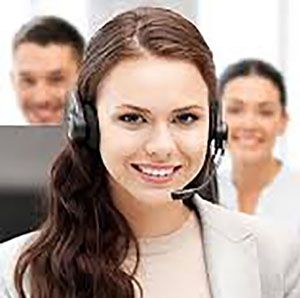 Got Questions? We're Happy To Answer Them!
Whether you have some general questions or you want to get started and install an ATM in your business – we're here to help. Send us a message and ask your questions or ask us to contact you. We promise to get back to you within one business day.
If you're in a hurry – you can call us at 888-724-1114.