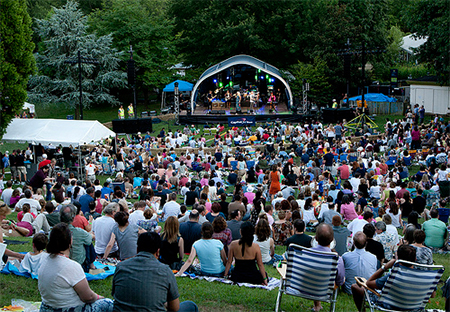 Increase Your Income With An ATM At Your Special Event
Evolution Cash understands the unique needs of special event organizers. We know that a permanent ATM set up is not necessarily the best solution for you – but why deprive your organization of additional profits you can make with an ATM just because you don't have a permanent installation.
Evolution Cash has the perfect solution for you. We can setup special event organizers with a Temporary ATM Rental or a Mobile ATM when it is needed for a time-limited special event or venue.
We Provide Special Services for Special Events

Evolution Cash provides ATM rentals and mobile ATMs for special events and large venues. We have the experience of providing ATMs to a variety of special events and venues such as country fairs, athletic competitions, air-shows, street parties, festivals, concerts, and more.


We will provide your special event with as many self-contained mobile ATMs as you need in order to properly cover your event.
We can monitor your ATM usage to ensure that your ATMs are operational and stocked with cash at all times.
All mobile ATMs come fully equipped with signage, state of the art security features, and wireless communications to ensure maintenance-free service to your event, 24 hours a day.
Placing an Evolution Cash ATM at your special event means that whenever your event visitors use the ATM at your event, you're making money. The ATM Fees you earn from providing an Evolution Cash Automatic Teller Machine at your event will be directly deposited into your designated bank account for added convenience.
Talk
to one of our experienced local representatives today about the how you can earning additional income with an ATM machine at your special event.
Special Event Facts
Wireless mobile ATM machines can be placed anywhere at your special event.
75+% of money dispensed from the mobile ATM is spent at the actual event.
Vendors who are unable to accept credit cards will get increased sales with a mobile ATM on site.
Turn-key mobile ATM rentals are set up and maintained at no cost to you.
All ATMs are set up, stocked with cash, monitored and removed by our professional team.
Remote monitoring gives us the ability to monitor the ATMs and the level of cash available at all times. This allows us to ensure that our machines will not run out of cash at your event.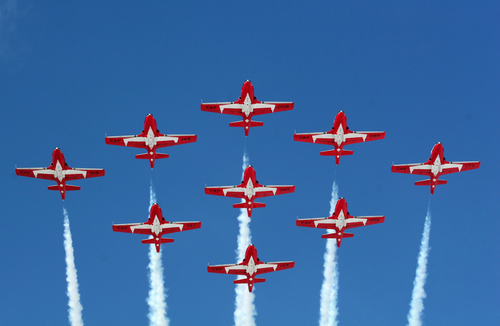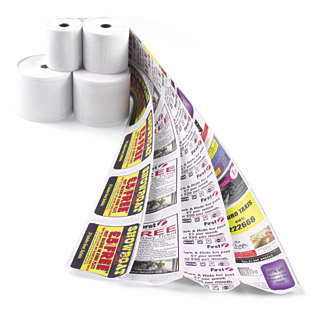 ATMs Offer A New Way to Advertise
An Evolution Cash Technologies cash machine can provide you with more than additional income – it can provide you with a new way to advertise. Talk to one of our knowledgeable local representatives to find out how you can get added value from your ATM with coupon dispensing and on-screen and high topper advertising which can promote upcoming events you're organizing, or specials that your event vendors want to offer.