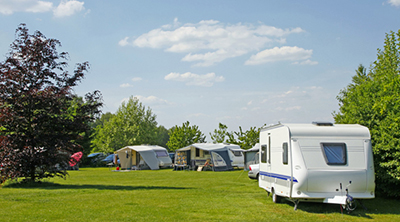 Increase Your Income With An ATM At Your Campground
Supplying an ATM for your campground guests benefits both you and your visitors. Your campground guests are looking for fun and relaxation, they don't want to spend time driving around looking for cash. Install an Evolution Cash ATM (automatic teller machine) at your campground and your visitors are guaranteed to be happy and you are guaranteed to increase your income.
Merchant Services – Debit and Credit Card Processing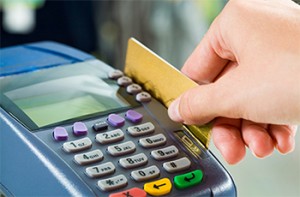 Save money by signing up with Evolution Cash Merchant Services. We have great rates on credit card and debit card processing. With Evolution Cash Merchant Services you can start accepting secure debit and credit card transactions. Our Merchant Services division offers competitive pricing on a variety of POS terminals, debit and credit card processing and gift cards.
Transparency, Flexibility and Outstanding Customer Service are our hallmarks.
At Evolution Cash, we are committed to working with you to set you up with an
ATM Plan
so that your campground guests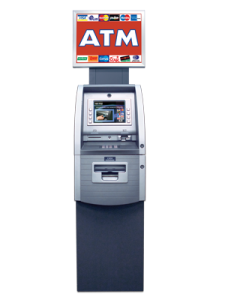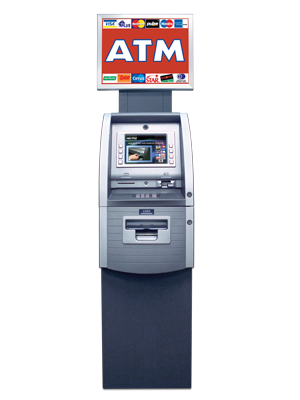 have instant access to cash when they want it. Evolution Cash has partnered with
Hantle
and
Triton Systems
to provide campgrounds with ATM machines that are affordable to purchase or lease and easy to maintain. The ATM Fees you earn from providing an Evolution Cash Automatic Teller Machine will be directly deposited into your bank account for added convenience. We also offer flexible terms that meet your needs and maximize your profits. We understand that campgrounds have special needs – specifically, you only need your ATM for a few months of the year. Because we pride ourselves on our flexibility, we're happy to provide you with a customized plan so that you have your ATM for only those months that you need one. As leaders in the placement of
Free
,
Leased
and
Purchased
cash machines in Canadian campgrounds. Evolution Cash Technologies will ensure your ATM program is easy and profitable.
Talk
to one of our experienced local representatives today about the how you can start earning additional income with an ATM machine at your campground.
How To Increase Your Income With An ATM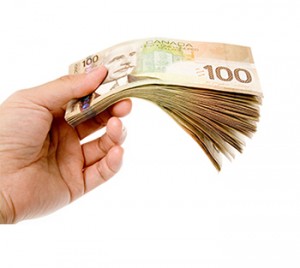 An Evolution Cash Technologies ATM machine means more than cash in the hands of your customers, it means more money in your hands as well. We know from our experience that Evolution Cash Technologies cash machines generate increased income for our clients who own campgrounds in four ways: Directly, through earned transaction surcharge fees
By increasing traffic through your campground
By encouraging more spending within your business
By reducing the amount of credit card processing fees you pay
Buy, Lease or Place a Free ATM from Evolution Cash at your campground