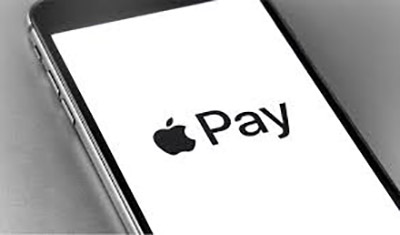 Benefits Of Accepting Apple Pay
 Apple Pay gives your customers an easy and secure way to pay in stores, within apps, or on the web. Customers can use the devices that they have with them every day.
Accepting Apple Pay For Merchants
Accepting Apple Pay is faster than accepting traditional credit and debit cards and other payment methods.
Accepting Apple Pay is also more secure than accepting traditional credit, debit, and prepaid cards. Every transaction on your customer's iPhone or iPad requires Face ID, Touch ID, or a passcode.
Apple Pay works with Visa, Mastercard, American Express, Discover, Interac.
To accept Apple Pay in your business, you need to have a contactless payment–capable point-of-sale terminal. Contact us at. To discuss the best credit card terminal options for your business needs.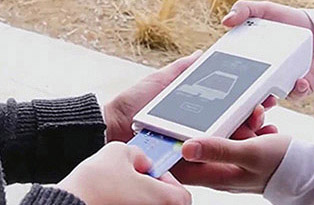 Mobile Payments
Accept any kind of debit or credit card payment, anywhere you sell or deliver, and make paying easy and secure for you and your customers.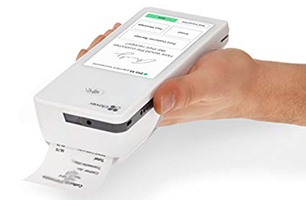 Credit Card Terminals
Choose from a wide range of credit card terminals to ensure your business can accept payments the best way that fits all of your needs.
Benefits For Your Business
Evolution Cash provides point of sale systems and credit card processing for dozens of merchant categories including Restaurants, Coffee Shops, Bars, Nightclubs and Lounges, Online Businesses, Sports Centres, Florists and more.
Call us at 888-724-1114 and find out if your business qualifies for our lowest rates.